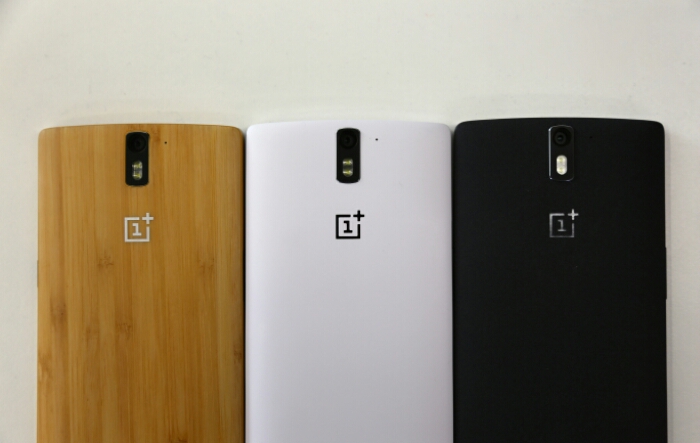 When I bought my OnePlus One one of the things I was itching to get hold of was the replaceable backs, they were going to be available in several different materials, such as kevlar, denim and bamboo. Upon receiving mine I set about trying to order the back to find out that they wouldn't be available for a while, with dates like the end of August mentioned. That date has passed and now OnePlus have posted on their forums that the backplates won't be made available, due to manufacturing issues.
We've experienced technical difficulties in mass producing the StyleSwap covers at an acceptable level of quality. The number of Bamboo StyleSwap covers that have passed our Quality Assurance tests is much lower than we had hoped.

We want to note that our "StyleSwap" covers were an ambitious and innovative concept for us; very few companies offer similar options.
It's a shame really. As I really wanted the bamboo back, OnePlus have said a few cases have passed quality control and will be sold at some point in the future (hopefully without an invite scheme!) and that they've learned not to make the backplates so fiddly to take off as well. The current method was to remove the SIM tray and then prise the back off using the slot in the case.
Source – Oneplus
Via – Droid Life