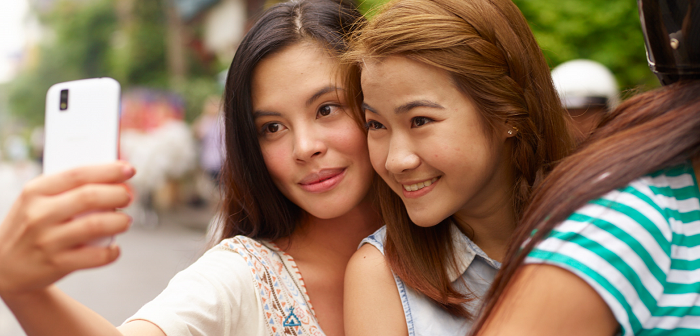 Android One is an idea, an idea that is starting to grow into something that could be huge. The idea of a low cost Android device, with hardware hand picked by Google and the latest software, could be seen as a way for Google and Android manufacturers to make millions of dollars from poorer areas of the world. You could also see it as a way of enriching these peoples lives. Hmm I think I'll stick with the making money idea. Whether Android One is a knee jerk reaction to Nokia selling millions of Lumia in India last year remains to be seen also.
The first of these Android One devices to be released is made by Micromax who are one of India's bestselling phone manufacturers. The three new devices coming to India are called Karbonn Sparkle V, Spice Android One Dream UNO Mi-498, and Micromax Canvas A1. Catchy eh?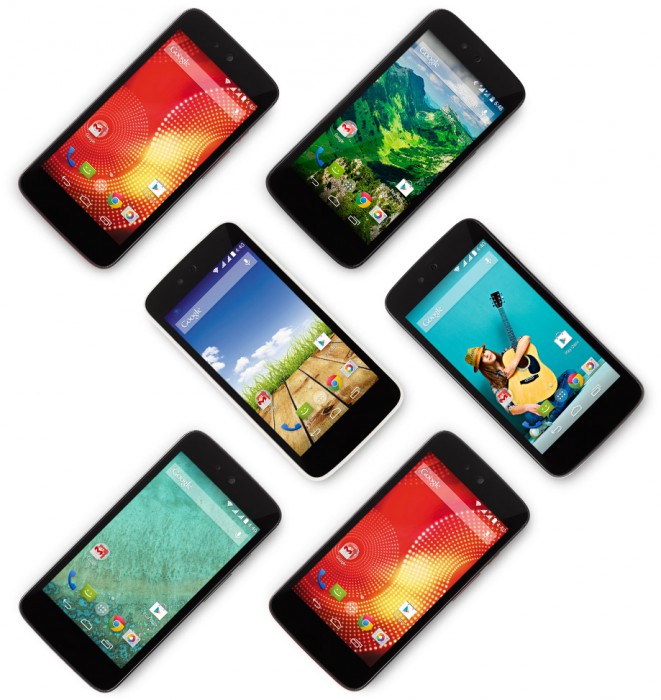 a 4.5in (11.4cm) display
1GB of RAM (random-access memory)
a 5MP rear camera and a 2MP front one
Quad Core Mediatek chipset.
the ability to run the next version of Android.
Micro-SD (Secure Digital) slot.
Replaceable battery.
Built-in FM radio.
Dual Sim card.
These phones are designed to be sold by the networks in areas such as India for as little as £65 which may seem cheap to us, but no doubt that's still quite costly for some people round the world.
Google have come to agreements with the networks though to help people download apps and do things like watch YouTube without getting stung with data costs. If the user is on Airtel data used to download Android updates will not come out of their allowance for the first six months. Users can also download 200MB worth of apps from Google Play on top of their data plan. YouTube has also been modified to allow offline viewing of videos already watched.
Some people are wondering if the Android One devices will ever be sold in areas like the UK, Europe or the US, but I'd say thanks to companies like Motorola we already have something similar. Google have big plans for it though.
We're also excited to welcome more partners to the program, including phone manufacturers Acer, Alcatel Onetouch, ASUS, HTC, Intex, Lava, Lenovo, Panasonic, Xolo, and chipmaker Qualcomm.

Finally, we plan to expand the Android One program to Indonesia, the Philippines and South Asia (Bangladesh, Nepal, Pakistan, and Sri Lanka) by the end of the year, with more countries to follow in 2015.
Google have published a video on their YouTube channel explaining Android One. Enjoy.
Introducing Android One:
http://youtu.be/X7UPR9z3OV8
Source – BBC