Podcast: Play in new window
Subscribe: Apple Podcasts | RSS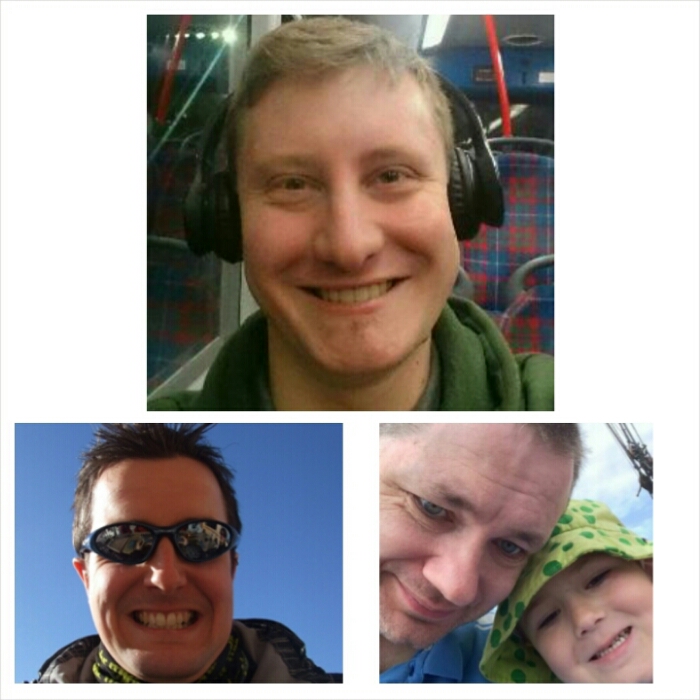 Welcome to the Coolsmartphone Podcast, joining me this week were John and Matteo. This weeks topics predictably revolved around the Apple iPhone event. The big one, the little one, the watch, paying for stuff with your phone, Johnny Ive and his ludicrous videos and our usual chit chat about what we've been up to this week.
John mentioned the competition that he and Kaleb are running to win the Nodus case for the iPhone 5, more details can be found here.
Your options to listen to the podcast are to subscribe to us using our RSS feed, which broke a little bit during the site redesign, so sorry about that. You can also subscribe to us on iTunes here, which also broke a little bit recently too, again sorry about that.
If you're a Windows Phone user and your podcatching app fails to find us, try manually adding the RSS Feedburner URL http://feeds.feedburner.com/coolsmartphone/podcast to the new Podcast app or you can just download the whole thing using the link at the top of the article. Enjoy.