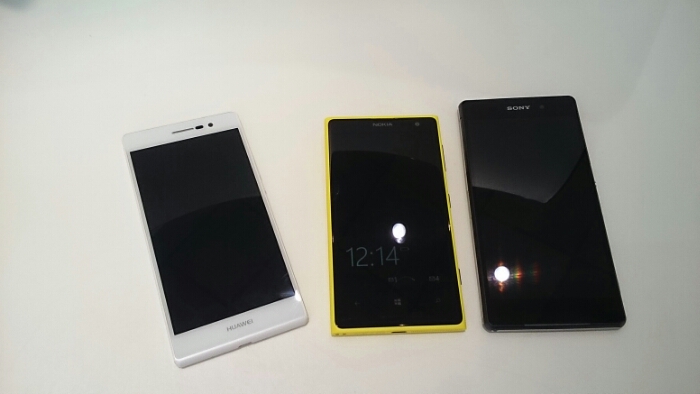 For the past few weeks I have been working on organising a charity sailing event. Why is this relevant to Coolsmartphone?
Well there are a few reasons for that. Number one, I have been doing most of the organisational work for this event on my smartphone. Secondly, my smartphone will be instrumental in the actual running of the event including capturing that the event happened.
Backing up to my first point though. I have been going through a few weeks where I have been trying to find the best laptop to replace my ailing Macbook Pro. Now, being that I am not a paid writer like some of my contemporises, and that this is not my day job, I could not justify spending the ££££ that is would cost to get a new Macbook Air. I have therefore been testing various alternatives.
It is for this reason that my Xperia Z2 Smartphone has been instrumental for me in organising this event.
I have my phone with me every moment of every day, like most of you reading this. It has been my means of access to the tools that I need for planning this event with my co-conspirators. Some of the tools that I have been using for this are not particularly high tech but the do the job.
I have been using Facebook Pages Manager to keep the page on the sailing club page up to date with news and Pics as it comes in.
Facebook messenger has been vital for me to exchange ideas with the rest of the team.
My Gmail account has been heavily used for sending invites to sailing club members and also for getting info from the event organisers.
Twitter has been a big part as we get closer to the event kick-off.
Google Drive is being used in earnest to make sure that I have the data I need from the organisers all in one place and on hand when I need it.
Sketch has been used to draw out plans for the race course
I have had need of a great camera for capturing pictures of people out sailing to keep the interest levels reasonably high.
So, as you can see all of the above things are stuff that can be easily done on a modern day smartphone, however it is in the actual running of the event that the Xperia Z2 will truely come into its own. As I mentioned this is for a sailing race and with me being a very keen sailor I am not going to miss it for the world. So the Z2 will be coming out onto the water with me to help me capture the feel of the event. With the Z2 being water resistant I have no concerns whatsoever about taking it into the briney. In fact, a few short weeks ago I did exactly that. Unfortunately on that occasion the "wind Gods" were not being kind – both me and the Z2 spent a little to much time in the water.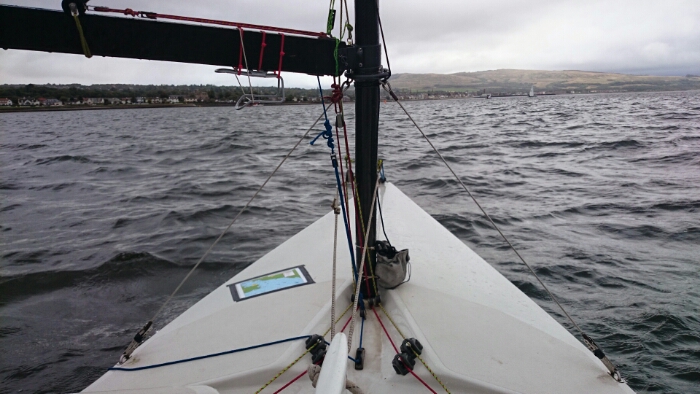 Was the Z2 affected by these repeated dunkings? Absolutely not. I have to say, whilst I was limping back to the sailing club I was concerned that the last entrance into the water (which had been headfirst and quite violent) may have had an effect, but nope… nothing. My Z2 remained unscathed. This has driven me to want to take it to the next level.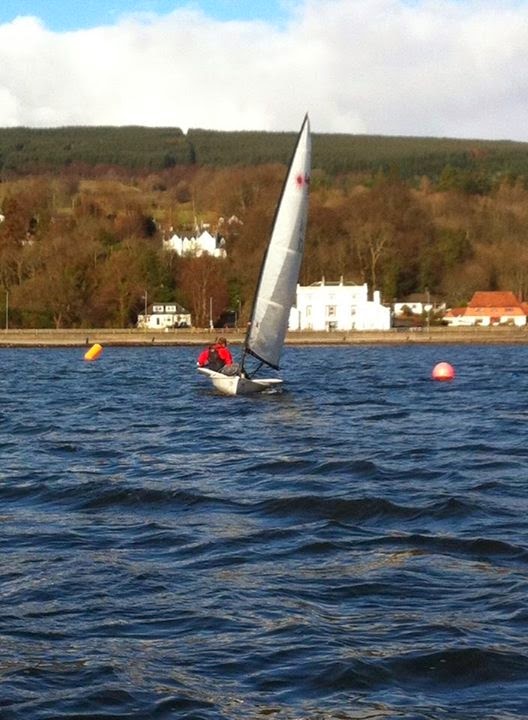 So, on the 21st of September I will be taking part in Bart's Bash sailing race which is going to be happening all over the world on the same day, allowing mere mortals like me to compete with sailing greats such as Sir Ben Ainslie, Paul Cayard, and my towns very own hero Luke Patience. We will also be trying to set a Guiness World Record for the biggest sailing race in history. All of the proceeds from the event will go to the Andrew Simpson Sailing Foundation which is based in Weymouth. It was created by Andrew (Bart) Simpson's wife and ex-teammate Iain Percey in memory of Bart who was constantly driving to bring sailing to the masses, even when he died in a tragic capsize whilst training for the Americas Cup. The ASSF are going to be using all the funds raised from the event to helps get kids involved in sailing when they would not otherwise able to.
To get back to what I am doing for the race. My trusty Xperia Z2 wil be joining me on the water for the day alongside a high speed micro SD card along with the ReadyAction harnwherend grip that has been featured previously on the site. It is my intention to record the entirety of the race on the phone as well as logging my GPS via Runkeeper. I will be writing a follow up piece here to show how I got on and I will have an edited version of the footage for show.
If reading this has made you want to find out more about Bart's Bash and what it is all about then please go to the Bart's Bash site where you can fnd out more and maybe even get signed up if you are a sailor as well. If on the other hand you wish to make a donation to the ASSF then please feel free to head to my Just Giving page and donate there.
Thanks for reading this and I will report back with my results and footage soon.