Well it's started. Google has today begun rolling out Android applications that can be run directly from your Chrome OS browser. Initially there are four apps available –  Evernote, Vine, Duolingo and the children's app Sight Words but there will undoubtedly be a deluge of apps that follow in quick succession.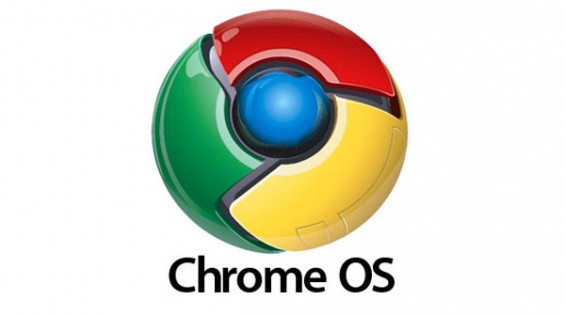 Chrome OS is the browser-centric operating system that runs on Chromebooks. It  work on the idea that most things you do online are via a browser so take that thinking to it's logical conclusion and run everything through Chrome, Googles rightly respected browser. This allows for machines to run on a tiny amount of storage (my HP Chromebook 14 runs with a 16gb SSD) as you store everything you need in the cloud and all your applications are tiny as they are in your browser or cloud based. This way of thinking is a bit of a culture shock and does take some getting used to and certainly doesn't suit all users work environments – if you do video or a lot of picture editing you definitely need to stick to your Adobe software for example. It is an idea that is gaining traction and becoming more prevalent with the new, 'less is more' movement in consumer technology, arguably started with the Motorola Moto X.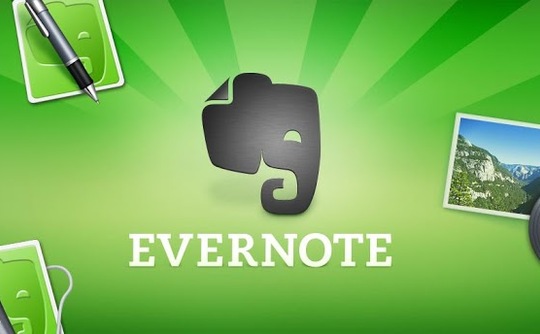 The Evernote web experience is pretty bad so this is a great start to a promising future, both for Chromebook users and hopefully for the Chrome browser.  The Evernote app itself is an almost exact replica of the Android experience and for me much needed. If you are curious, when you visit the app page on a windows version of Chrome it simply says NOT COMPATIBLE. I can see a natural progression of getting hundreds of Android apps running on ChromeOS and then, once all the kinks and problems are ironed it, this being expanded to the Chrome browser itself. Just thinking of the opportunities, the advantages and options this creates does boggle my mind a bit and is a very clever, cunning move in Googles never-ending war to stay relevant and omnipotent in tech users lives.
Google have set up a requests page for you to suggest apps that you think should be ported over next and if you'd like to visit it you can click through to it here. Do you use a Chromebook and if so, is this a good move or irrelevant? Let us know in the comments section below.