Public transport is my thing. I use it to get to work and to see friends. In a way I quite like it, because instead of being one of those people texting while driving (and believe me. I see this a lot from up high in the buses), I'm safely texting, browsing and Facebook-ing while someone else does the driving. I can ever write this article, which is a good use of my time too.
I also like to people watch, and a train or bus is a great place to see trends. Beats headphones in particular seem to have exploded of late, with a great deal of people choosing these rather expensive "cans" because they've probably seen them in several music videos. I've also seen a increase in people watching TV shows they've downloaded – whether that's legally or illegally.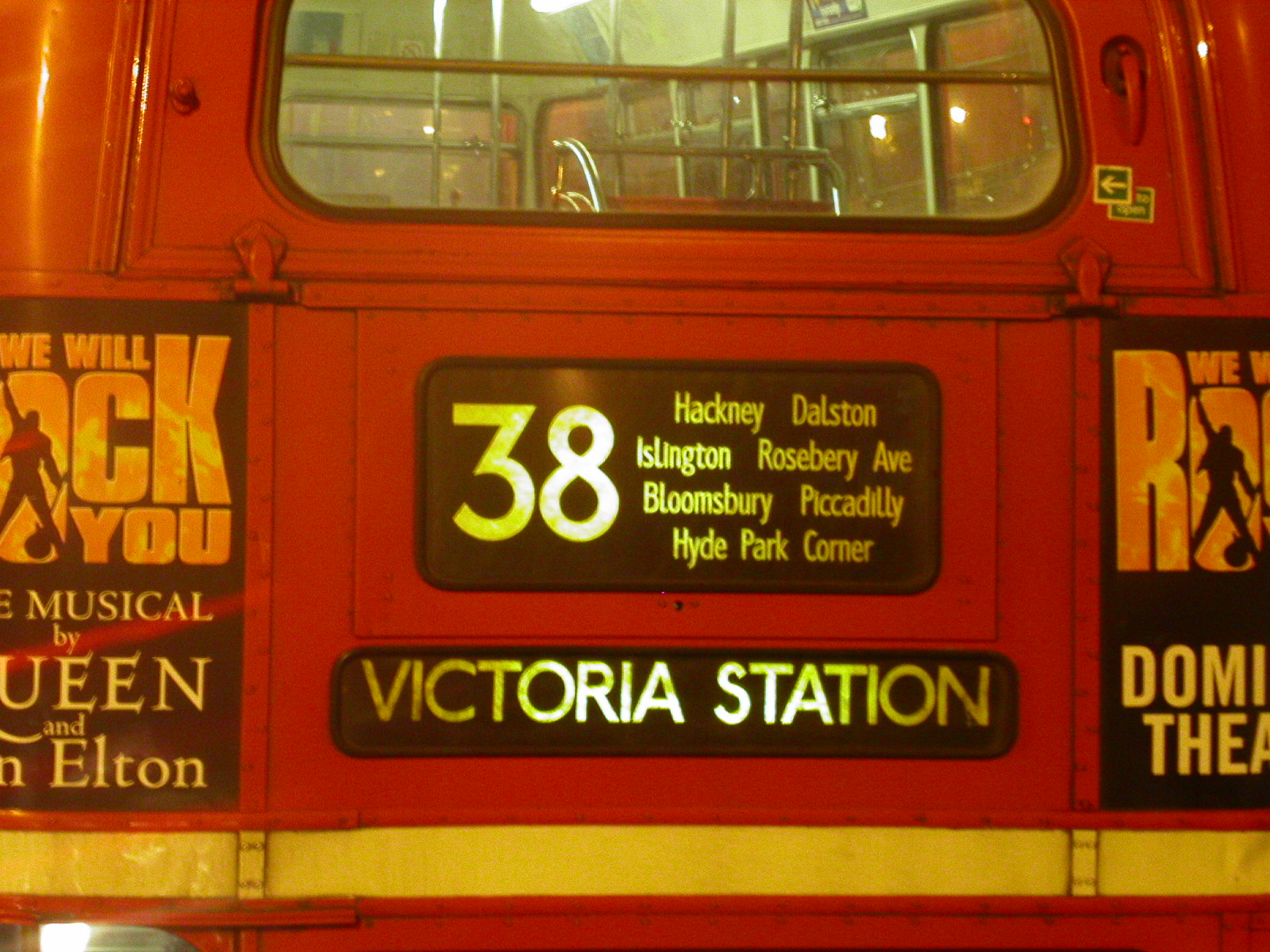 The impossibly popular Facebook shows no sign of loosening it's grip on my fellow travellers, and I can see at least two people with the "F" logo on their phones from here. 
It's mostly phones too, although the guy next to me seems to be using the http://unibetmobile.co.uk/" rel="norewrite">Unibet iPad app to have a quick flutter on the horses as he travels to work. Perhaps the odd one out though is the guy in front who is actually using his BlackBerry to compose an email. This, for me at least, is pretty rare, as people on my commute tend to use their phones for personal use rather than starting work now.
For me, I use my phone to catch up on the news via the BBC, the weather, Twitter, Facebook and I also write for this site. It's certainly a good way to fill the "dead time" you have during your commute, but as always you're at the mercy of battery life, so my next purchase is going to have to be a battery pack. Now, as I've pretty much reached my destination I'd love to hear your thoughts and what apps you use on your commute! 🙂