The announcement of the two newer and larger-screened iPhone devices yesterday has had the expected knock-on effect on the price of that old crappy iPhone 5s that people are walking around with. (Joke!)
Right now, if you want the unlocked 16GB version, you can get it for £459. The 32GB one is now down to £499. Expect to see networks dropping the monthly cost for one of these too.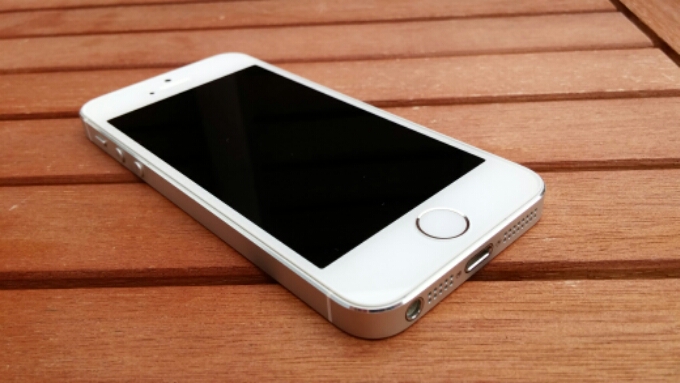 If you're thinking of getting one, have a read of my overview published yesterday. You're still getting a fantastic phone with a great camera and it'll be getting iOS 8 just the same.
Meanwhile, the 8GB iPhone 5c is selling for just £319 in a range of funky colours. Again, unlocked and Apple are doing free delivery.