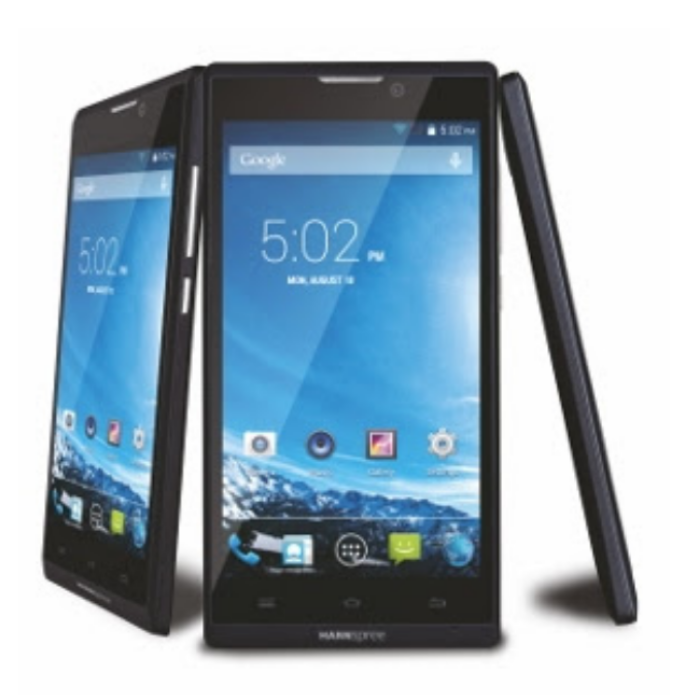 Hannspree have today announced their intention to enter the budget Android smartphone market. They already have a range of Android tablets and monitors under their belts so the move into smaller devices makes sense. Also considering that their sister company Hannstar make a range of displays as well, it really makes sense. Whether or not this smartphone will be any good though remains to be seen.
Spec wise it's meant to be as follows:
– Model name: SN50MC1.
– 5" HD IPS, 1280×720
– CPU OctaCore 1.7 Ghz
– Memory 1GB RAM
– 16GB Int. Memory
– Dual Camera 8 Mpx – 2 Mpx
– Android 4.4 Kit Kat
Hannspree have said several times in their press release that the smartphone will continue their style of cheap pricing approach to the market, so it could all go disastrously wrong or we could have another Moto G on our hands. Only time will tell really.
Worryingly they've said the following about availability:
Official announcements for all new Hannspree mobile devices will be sent out in Q4.
It sounds like Hannspree are hoping for IT Vendors to sell the phone as opposed to networks. As Martin Kent, UK Territory Manager, Hannspree UK Ltd said the following.
"Consumers are much more educated about technology and the options available to them. They are no longer solely driven to make hardware decisions based on operator contracts in fact their choice of hardware is becoming their number one priority. Consequently the market should soundly follow in the same footsteps as the Tablet PC market whereby IT retailers adopt, market and support products. Many large IT distributors already have prominent and successful mobile divisions, so there is an established channel in place for us."