A few months ago we brought you news that the government wanted the UK networks to band together to eliminate blackspots by sharing their masts and hence network signal in a similar way you roam on another network whilst abroad.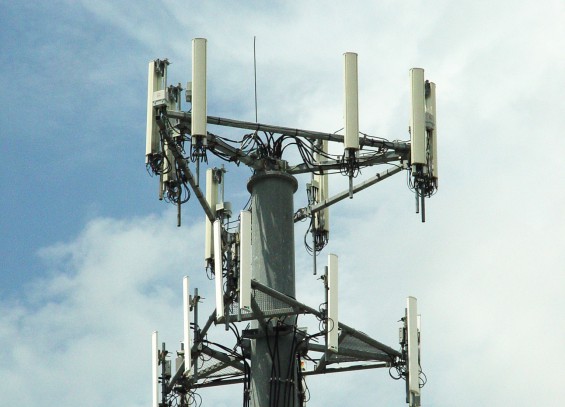 However according to the Financial Times, the networks are pushing back and asking what's in it for them. To be fair they haven't just said that, they have also said that they would be unable to implement anything by the start of next year which is when the Department for Culture, Media and Sport wanted it to happen by.
Whilst it would be possible for the government to bring in legislation that would force the networks to share their signal, it doesn't seem like that is the preferred option. At the moment the ball is back in the court of the networks to sort out another method of ridding the country of "not-spots".