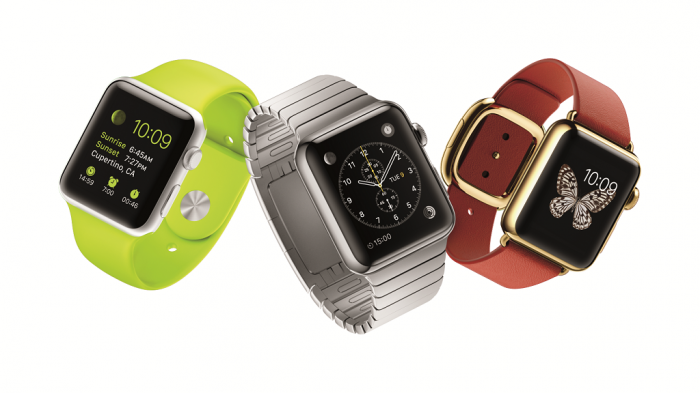 The Smartwatch has become something rather popular over the last year, every manufacturer wants to make one and every consumer has been wondering what the Apple Watch would look like. Well the wait is over they've gone and announced it, complete with three different styles and a whole host of different coloured straps. Oh and it has a "revolutionary" new technology in the crown that "provides an innovative way to scroll, zoom and navigate". Intriguing stuff.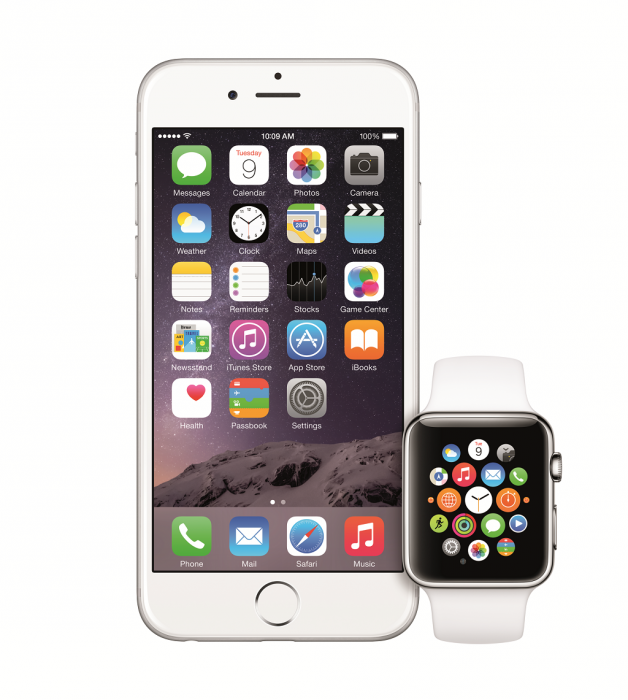 What is the new Apple Watch all about then? Well here is how Apple put it
Apple Watch will enable you to communicate in new ways right from your wrist by sending and receiving messages, answering calls to your iPhone, and with Digital Touch, sending something as personal as your own heartbeat. Apple Watch also introduces comprehensive health and fitness apps that can help people lead healthier lives.
And what about all of these different models, sizes and designs? Well they have three collections, "Watch", "Watch Sport" and "Watch Edition". I guess they didn't like Standard, Sporty and Fancy then?
Apple Watch comes in three distinct collections—Apple Watch, Apple Watch Sport and Apple Watch Edition—available in two different sizes, 38 mm and 42 mm. The beautifully designed and durable enclosures are crafted from custom alloys of polished or space black stainless steel, space gray or silver anodized aluminum and 18-karat rose or yellow gold. Apple also created an entire range of watch straps: the high-performance elastomer Sport Band; the Milanese Loop in a flexible magnetic stainless steel mesh; the Leather Loop in soft, quilted leather that conceals magnets for quick fastening and adjustment; the leather Modern Buckle, which closes with a solid metal clasp; the leather Classic Buckle; and the stainless steel Link Bracelet. Apple Watch comes with a unique charging system that combines Apple's MagSafe® technology with inductive charging for a quick connection that snaps into place.
This video from Apple pretty much sums up the watch.
Introducing Apple Watch:
http://youtu.be/ktujsc4ZUTo
Take a look at the gallery below for an idea of how they all look, pretty nice if you ask me (yes I'm still an LG G Watch owner).
The Apple Watch has an iOS based user interface designed specifically for the smaller screen, the digital crown seems to be the main input method, as well as the buttons on the side. Charging is done via a unique charging system that combines their MagSafe technology from their Macbooks and Inductive charging too. Defintely not Magnetic Qi charging, not that at all. The Apple Watch comes with 11 watch faces ranging from Analog faces through to a 3D model of the earth clock. The Watch also includes a "groundbreaking" Activity app which will apparently help motivate you throughout the day. It uses the accelerometer, a heart rate sensor, GPS and Wi-Fi to create a picture of your daily activity. The Apple Watch will be available in 2015 and prices start at $349, expect that to be the standard black model. It will also only run on an iPhone 5, 5C, 5s or either of the new ones as long as they are on iOS 8.