Podcast: Play in new window
Subscribe: Apple Podcasts | RSS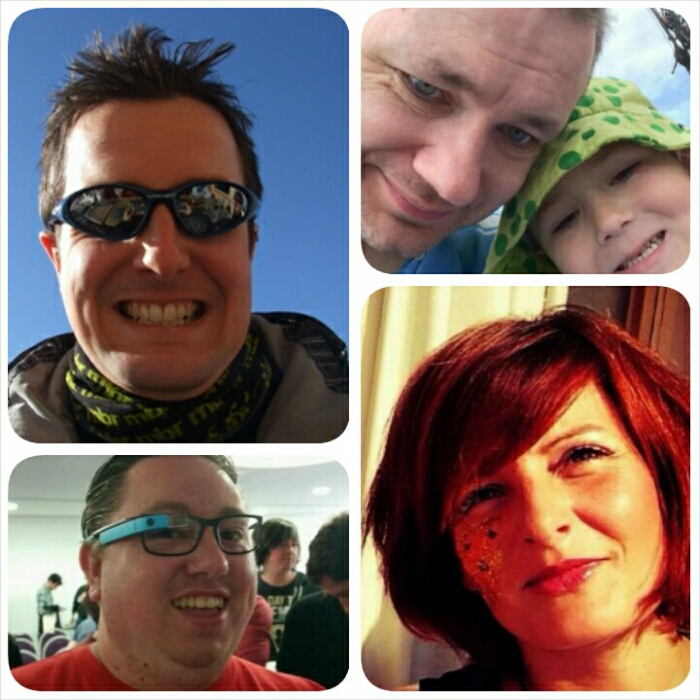 Welcome to the latest episode of the Coolsmartphone Podcast, this week I was joined by Dan, Johanna and John. This weeks topics revolved around our special guest Johanna Whitaker and her travels around the world, the new Sony Z3 range, the Samsung Galaxy Note 4, the absurd Galaxy Note Edge, the rather uninspiring Nokia Lumia 730 and 830 and some other random stuff thrown in for good measure.
Your options to listen to the podcast are to subscribe to us using our RSS feed, which broke a little bit during the site redesign, so sorry about that. You can also subscribe to us on iTunes here, which also broke a little bit recently too, again sorry about that.
If you're a Windows Phone user and your podcatching app fails to find us, try manually adding the RSS Feedburner URL http://feeds.feedburner.com/coolsmartphone/podcast to the new Podcast app or you can just download the whole thing using the link at the top of the article. Enjoy.