The Material design guidelines are slowly being applied to Android apps, with Google randomly update their apps one at a time. The latest app to get the new modern layered flat look is the Chrome Browser.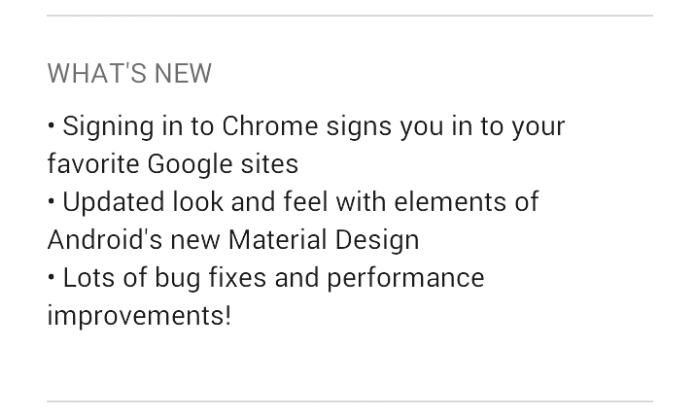 Once I'd updated there isn't a huge amount that has been modified, just tabs, voice recognition and the settings menu. It does however look nice and clean, in keeping with how Android L will look soon.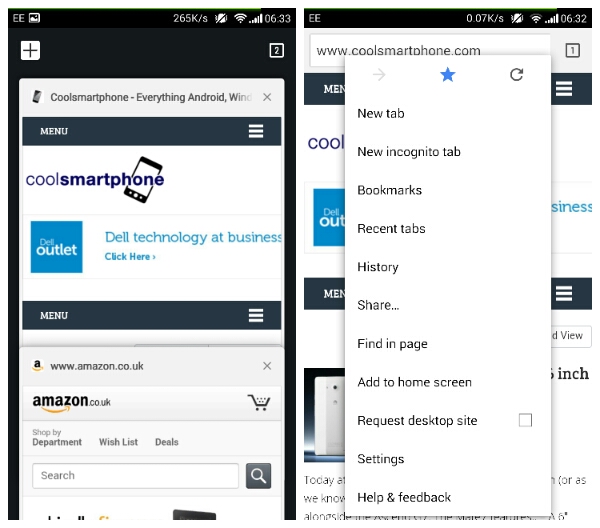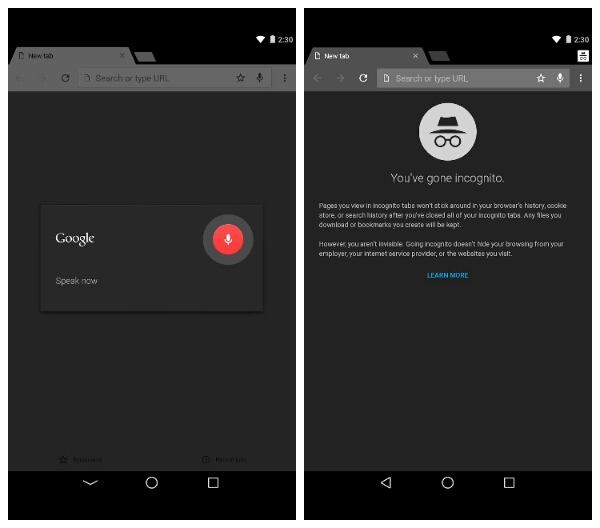 Just head over to the link below to update.
Google Play Store Link – Chrome