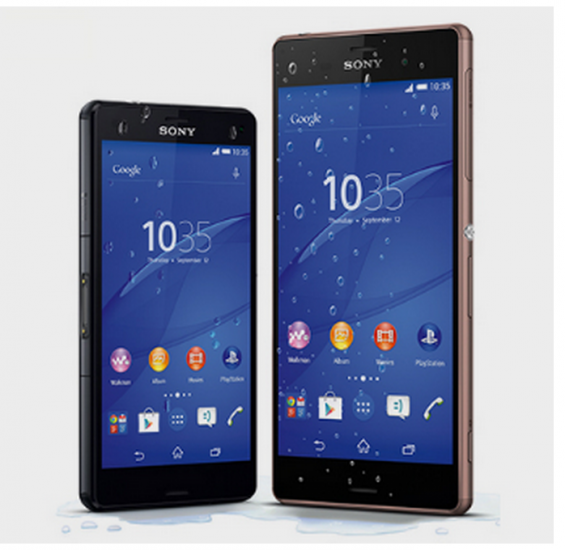 What size of Z3 would you like? If you're on Vodafone, it doesn't really matter. They're going to offer both the 5.2" Z3 and the 4.6" Z3 Compact. You know how you can't really choose whether you want that fits-in-the-hand, 2600mAh battery, or the3GB, 1080p display? It doesn't matter. They'll have both.


Source: vodafone
We already gave you the low-down about Three, but not to be outdone, EE is offering the Z3, the Z3 Compact and the Xperia E3. You're able to order it from Thu 4th Sep.
EE Info

And just in case that wasn't enough of a sweetener, Phones4U is ordering the Z3 and the Z3 Compact. The kicker is that they have an exclusive: the Z3 in white. Now that'll be something supremely sexy to pull out from a back pocket. You can pre-order today.
Source: P4U