It seems like only 6 months ago that Sony announced the Z2, in fact it's only been out for 4 months but Sony have already announced a follow-up, the Xperia Z3.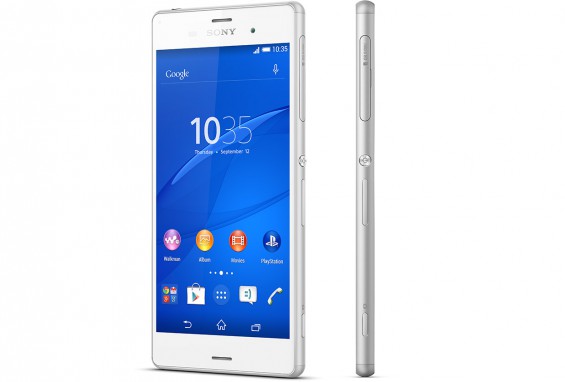 Spec-wise the phone is as expected with a 5.2″ full HD screen, a 20.7 megapixel rear camera and a Snapdragon 801 quad-core processor. The main differences between the Z2 and the Z3 are an increase in clock speed, up to 2.5GHz from 2.3GHz and a boost in the IP rating from 58 to 68 meaning the phone is now completely dust proof. Despite Sony teasing over 2m resistance in the build up to IFA, all the press releases speak of the usual 1.5m for 30 minutes level of water resistance.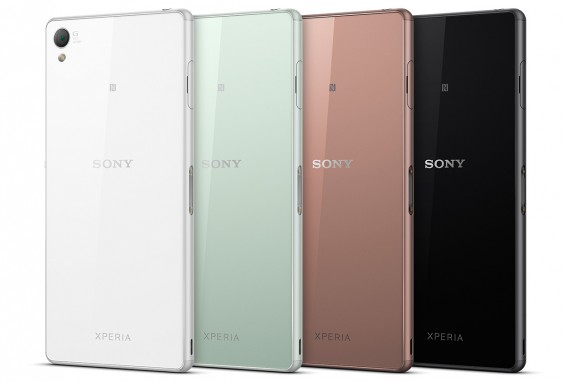 The phone has changed in design ever so slightly with more rounded edges so the phone is 1mm thinner and the use of a nano SIM rather than a micro SIM. Colours available will be black, white, silver green and copper. The phone is due to go on sale at the end of this month and Three and EE have already confirmed they will be carrying the phone.
Also announced at IFA by Sony was the Z3 compact (Sony seem to have skipped the Z2 compact). The Z3 compact follows in the steps of the Z1 compact by keeping almost all the specs of its bigger brother in a smaller shell. The compromises are a 720p screen and 2GB of RAM rather than 3GB. In return the 4.6″ screened device packs the same camera, screen technology, processor and water resistance capabilities.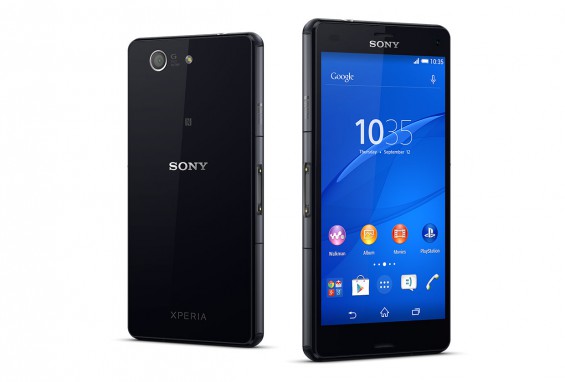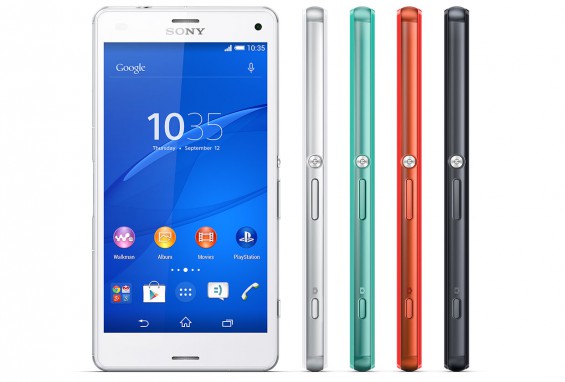 Colour options for the Z3 compact are white, black, green and orange/red. Again the Z3 compact will use the nano SIM and be available later this month.
https://www.youtube.com/watch?v=PAHRBOYG8sg
Both phones will feature the active noise cancelling debuted in the Z2 and the tablet Z2, and will add a few extra camera features, that seem to be borrowing from Samsung. Face In allows you to add your reaction to a photo using the front facing camera, Sound Photo allows you to add sound to your photos whilst AR fun allows you to add effects and scribbles to your pictures. Multi-camera is an option that allows you to record footage from 3 Xperia devices together to ensure you capture the moment from all angles. I would expect most of these to be released on the Z2 as well.
One thing that almost certainly won't be coming to the Z2 though is PlayStation 4 Remote Play. This allows you to connect your phone to the DualShock 4 controller from the PS4 using a seperate mount and as long as you are on the same WiFi network you can carry on playing if you are kicked off the TV, perfect for when the missus wants to watch the soaps (no stereotypes here, honest).