Alongside the announcement of the Z3 and Z3 compact, Sony also announced the third part of the Z3 trilogy – the Z3 tablet compact.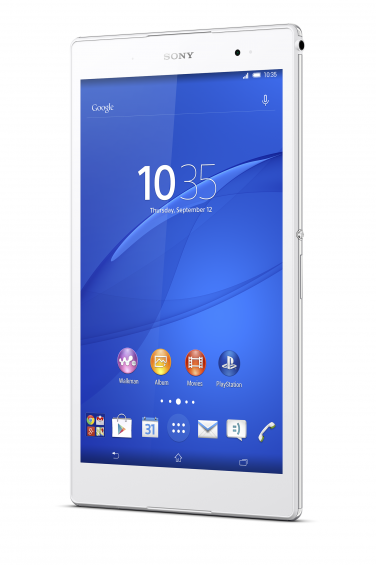 The Z3 compact tablet has the following key specs:
8″ TRILUMINOS display 1920 x 1200 pixels
8.1 megapixel camera
3GB RAM
2.5GHz quad-core Snapdragon 801 processor
Lifelog compatible
16GB internal memory, up to 128GB microSD card support
IP65/68 rated
Active noise cancelling
PlayStation certified and PS4 Remote Play
213 x 123 x 64 mm
280 grams
4500 mAh battery giving 1220 hours standby
The PS4 Remote Play looks very interesting and the larger screen looks like it could be great even if the weight of the tablet may unbalance the game mount.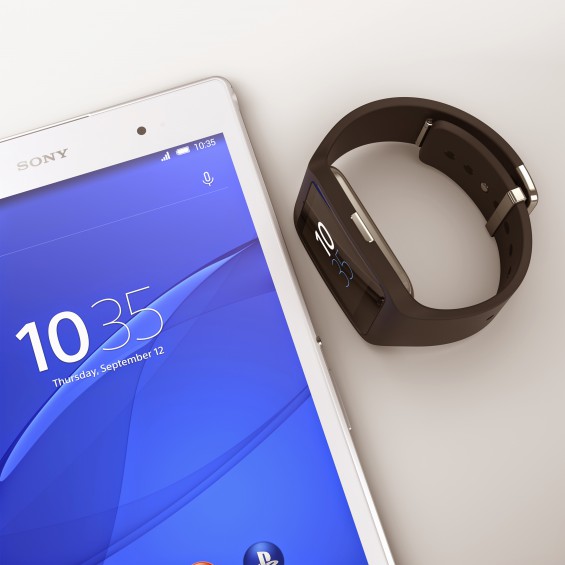 The Z3 compact tablet will be available in black and white colours and is due to be released later this year, an autumn release date is all we know so far. As before there will be a WiFi only device and an LTE variant as well.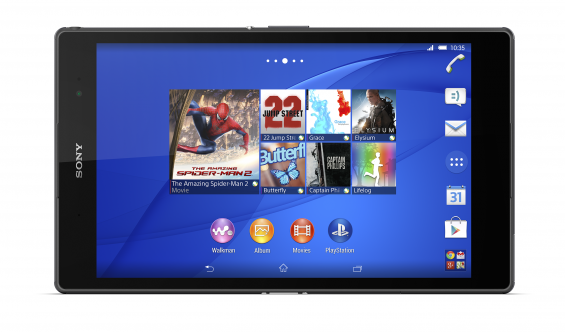 https://www.youtube.com/watch?v=P16Xbwrjqkc