NOW TV, the IP based online video streaming service from Sky, has just issued a major update to it's mobile App on iOS and Android, which includes Chromecast Support.
NOW TV represents good value for those wanting live to Sky Movies and Entertainment channels (just avoid the sports) & now those of you who want to view it on a big screen can do so without having to invest in a NOW TV box.
Although you don't get access to the other NOW TV Apps normally available on the TV box, using the App makes finding something to watch quick and easy, although you'll need to be aware that at the moment using a mobile device with Chromecast will use 2 of your 4 registered device slots. This seems to be an odd policy by Sky and one which I suspect will change in the future.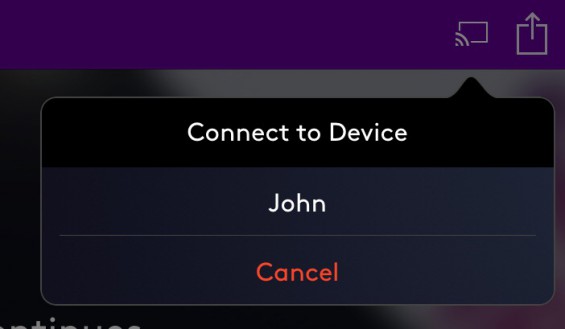 Streaming NOW TV to your Chromecast is easy, simple press the Chromecast button when viewing your chosen content and it will appear on the big screen.
This is a big App to gain Chromecast support and one which may prove to be a tempting combination for many mobile users, just a shame that casting requires an extra device slot to be used.