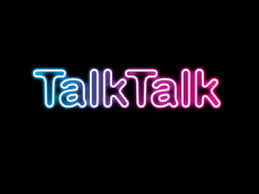 Here are some thrilling clichés: Everyone loves something for free; If it looks too good to be true it probably is.
Microsoft and TalkTalk have signed a deal for customers taking out a new subscription to 'Simply Broadband' package.  For the princely sum of £217.40 for the year (including line rental), or just over £18 a month, customers sign up to a 12 month deal and receive 16MB download speeds without a monthly limit.  In return you can expect to receive a refurbished dual-core desktop with a 80Gb HDD, running Windows 7, a new keyboard and mouse, and a flat screen monitor.  For an extra £59 this can be exchanged for a laptop of similar specs.  Both come with 12 month warranties.
If you're looking for more information, head over to getonlineathome.org..