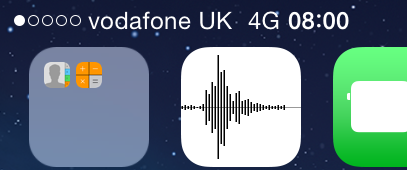 Getting mobile broadband speeds just got a bit easier on Vodafone, with the UK network allowing their Pay As You Go customers onto the 4G network too.
It's been a year since the Voda 4G tech got switched on, and their existing 4G Pay Monthly customers are already using three times more data than the 3G customers. The network is currently rolling out 4G in 304 large towns and cities across the UK.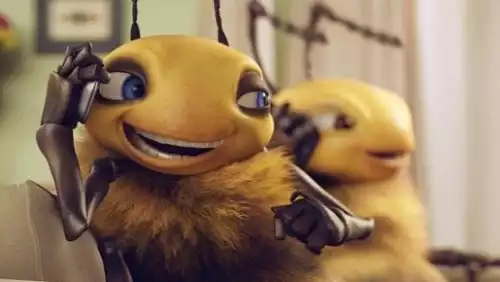 The network is also increasing data allowances and you can grab one of their "Freedom Freebee" deals for £20 per month to get 2GB data, unlimited texts and 500 minutes of calls per month. You'll also then get to choose either Spotify or Sky Sports Mobile as a benefit.
More details on this are available below.