EE has announced another raft of locations to be bathed in 4G. They include the Prime Minister's home constituency of Witney and a rather fantastic town called Burntwood where handsome and intelligent people live. We've even got the smallest park in the world, so smoke on that.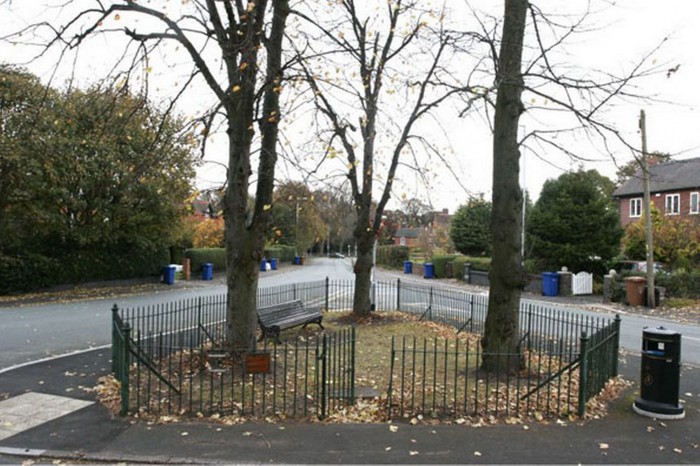 4G is now also available through EE in Wickford, Ware, Sheerness, Buckingham, Chesham, Chesterfield, Dalkeith, Glossop, Hertford, Thornaby-on-Tees and Rugeley … known locally as "Rujlee" 😉
David Cameron said something about the arrival being a boost for local businesses and how it'll make his part of Oxfordshire one of the best connected areas in the UK. Meanwhile, it means for me that I'll be able to download and watch a movie while I'm in the queue at my local chip shop. 🙂
The EE superfast 4G now covers 75% of the population and 263 major towns and cities plus 2,500 villages.