So what do we have here? Are Huawei teasing 7 new devices? Or is just one device getting launched at IFA and we're just getting bombarded with buzz words?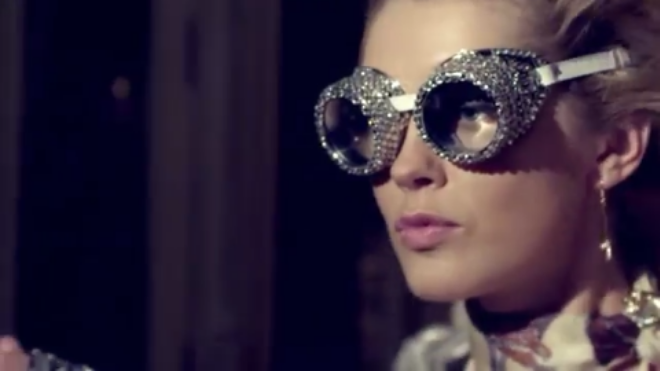 The video seems to suggest a glamorous device or devices that can keep up with your life, dynamically changing from a work handset to one that can get you gaming, playing with your kids and .. umm.. watching football while being an archaeologist.
We're not too sure what's going on to be fair, but the number 7 seems to play a big part and they're mentioning "material and artistry" a bit. Either way, the full details will be announced at 3PM CEST on September 4th. Keep tuned for further news, or follow us on Twitter.
If you can work out what's going on, Huawei would like to know "what kind of dreamer" you are. Personally, I'm a daydreamer… Oh look, a rainbow…
What? You want rumours and details? OK. It's the oh-my-god-that's-a-large-thing-to-be-making-calls-on Ascend Mate 7. A chuffin massive "phablet", which should (with a 6″ screen) actually be just classed as a tablet in our opinion. The video basically seems to contain it alongside a Huawei smartband and Bluetooth headset. The Mate 7 is expected to have Android 4.4 KitKat, the new Huawei Emotion UI, a quad-core CPU, 13 megapixel rear cam, 5 megapixel front and 16GB. Of storage with a microSD slot for more.
That 6″ screen (and yes, it is a bit weird having a 6″ screen on a device called the "7") has a 1080×1920 pixel resolution and it's said to do 4G along with the usual WiFi / GPS and Bluetooth tech.
https://www.youtube.com/watch?v=KJq0DNUDsb8