After the replacement scheme for the iPhone 5 with faulty power buttons, which is still going on, Apple have now announced a similar scheme for iPhone 5's that have problem with a faulty battery. The scheme at the moment is just America and Canada but will be launching in the UK on 29th August so only a few days.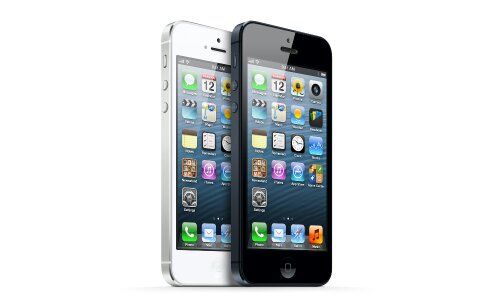 The scheme entitles the owner to a free battery replacement, via Apple direct or an authorised repairer, or if they have already paid for one to get a refund.
Apple has determined that a very small percentage of iPhone 5 devices may suddenly experience shorter battery life or need to be charged more frequently. The affected iPhone 5 devices were sold between September 2012 and January 2013 and fall within a limited serial number range.

If your iPhone 5 is experiencing these symptoms and meets the eligibility requirements noted below, Apple will replace your iPhone 5 battery, free of charge.
Note that Apple have very selective criteria so just because you have to charge your phone all the time, you might not be entitled to it but it's worth a go when it launches in the UK, you can check if you are eligible on the source link below. If you are entitled to a free battery replacement then Apple ask you to ensure you have a back-up of all your data, have removed Find Your iPhone and perform a factory reset of the device before taking it to be repaired.
Source: Apple