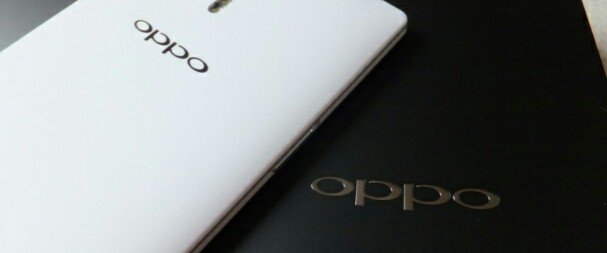 Oppo are famed for their reasonably priced phones with decent specs and features. They're also famed for being a bit slow at updating anything and also making ludicrous decisions that will inhibit their customers enjoyment of their products. But hey they've gone and announced a new phone. The Neo 5. It's a fairly low spec device that will face competition from Motorola.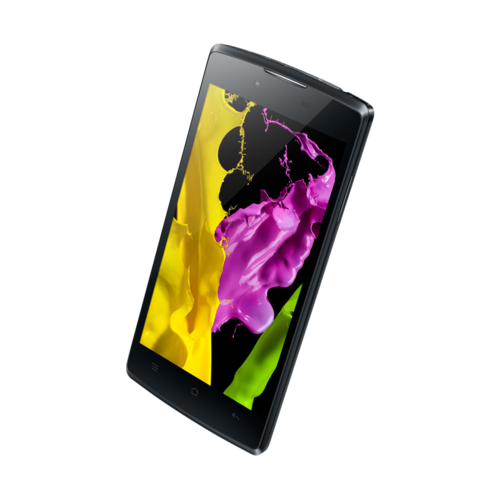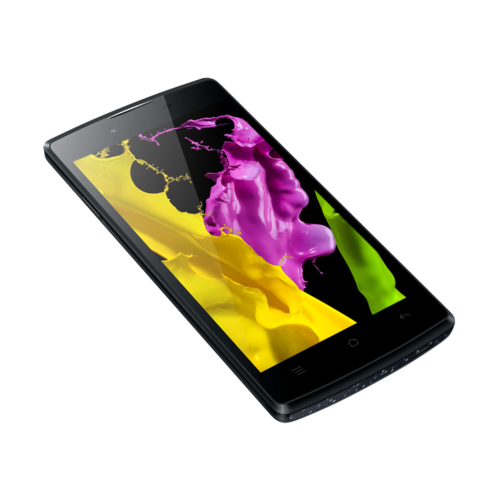 Spec wise it's summed up by these infographics Oppo have created.
So with a Snapdragon 400, 1GB of RAM, 4GB internal memory, Micro SD and a 5MP camera it really is going to be in competition with the Moto G and E. It will depend on whether you can purchase it over here and how much it costs.
Software wise from the pictures it seems to be running ColorOS based on Android 4.3, which is what their current flagship device also runs. kitkat is rumoured for later in the year, don't bank on Android L if I was you.
Oppo have included a range of features from the Find 7, so it will be interesting to see how they work on a much lower spec device.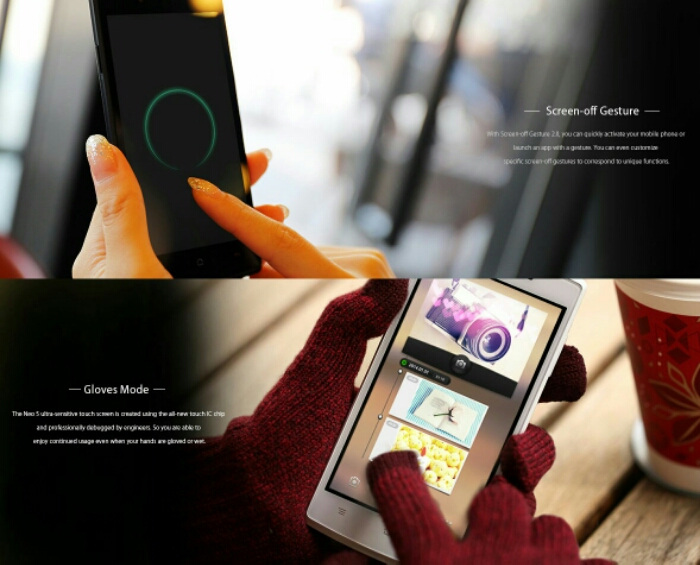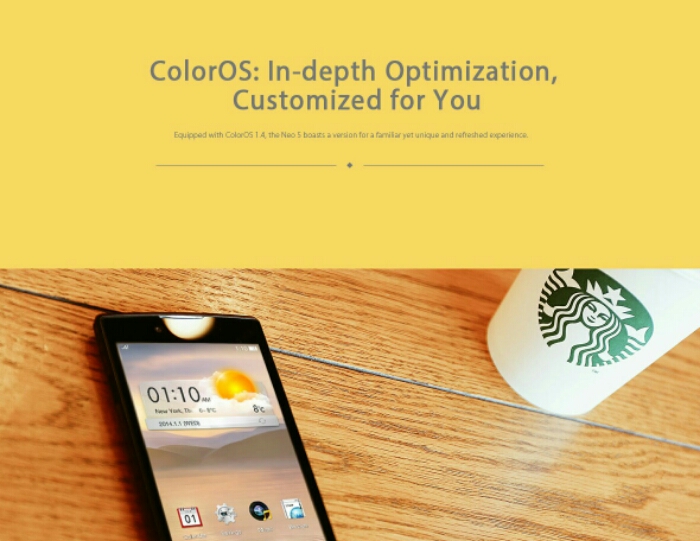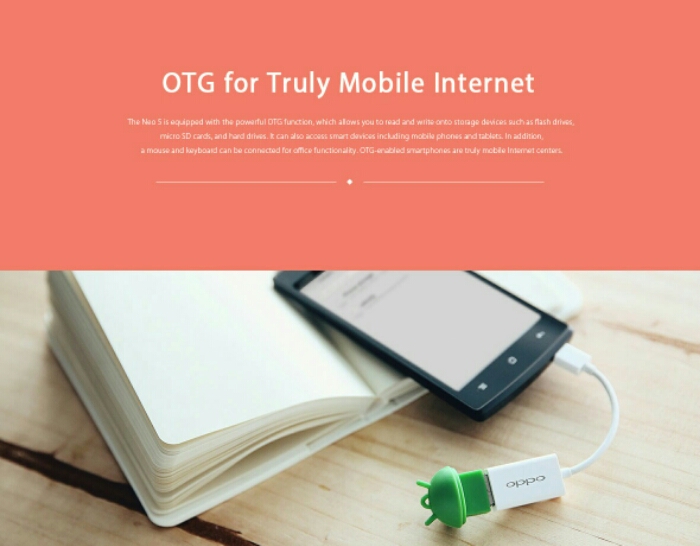 Personally I'd be interested to try this out, but for the normal consumer you'd probably be best getting a Motorola. Unless Oppo price it ludicrously cheap and suddenly do a u-turn regarding their software update policy.
Source – Oppo