Getting a cover for your phone isn't always easy. Finding one for your handset is one challenge, then getting a colour or style to suit your personality is another struggle. My wife, who is pretty brand-aware and (like most women) fashion-concious, wants to get an iPhone. She doesn't, however, want a bland cover on it. She wants something stylish and individual.


This is where Fancy A Snuggle comes in. Apart from them having an excellent name, they supply covers for a large range of phones. They fit well, they're high-quality and – best of all -you get to design them yourself. A simple on-line "Case Builder" tool will get you creating in no time, and it's definitely been a winner with my other half, so I figured it was worth mentioning here too. To get going, just use your own artwork or photographs and make it your own. You could create a case with a picture of your husband, wife, boyfriend, girlfriend, children or perhaps just a large glass of beer.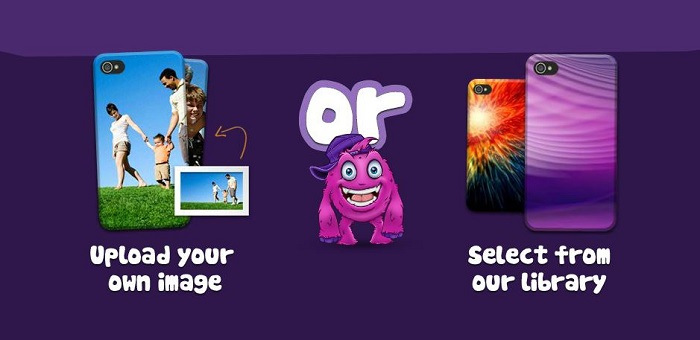 If designing your own case isn't your thing, they have hundreds of great designs and there own graphics to choose from too.
As an example on price, the iPhone case we got was just £7.99 and there was a deal on that let us buy two and get one free, so you can switch designs as and when you want.
As for devices, HTC handsets plus Samsung, Kindle, BlackBerry, Sony, Nokia and iPod / iPad /iPhones are available. All the cases seem to be very good quality too, with a snug fit and access to all the ports and jack you'd expect. Give them a bash on fancyasnuggle.com