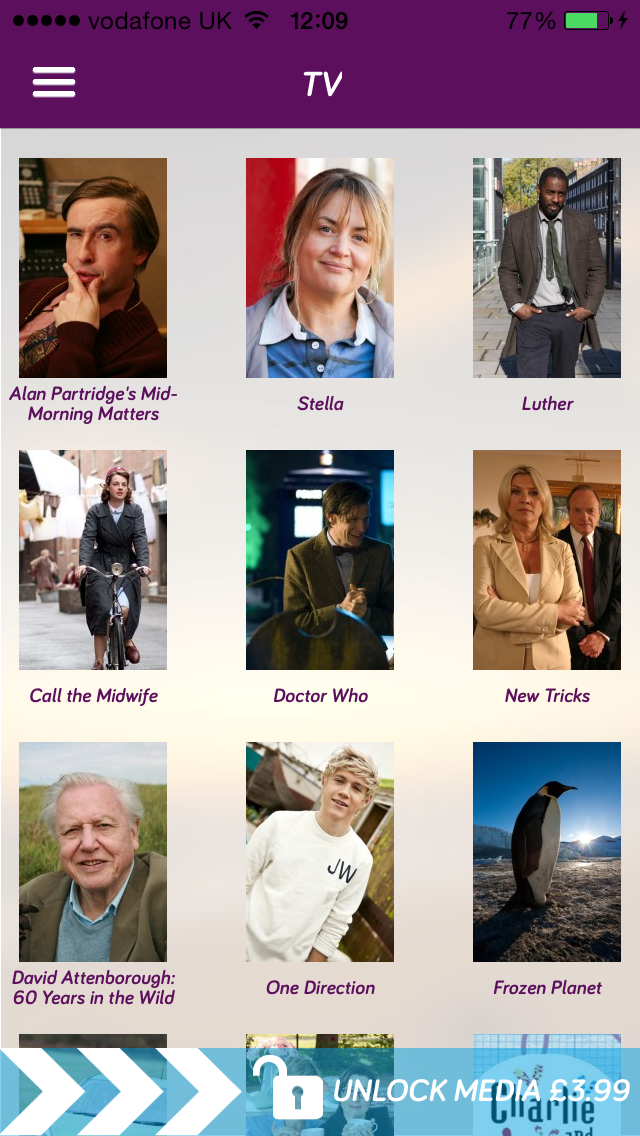 If you're flying with Monarch airlines any time soon and want to keep the kids or yourself entertained, try their new MPlayer system.
First you'll need to grab the app before you fly. It's available for iOS and Android, plus it's free to download.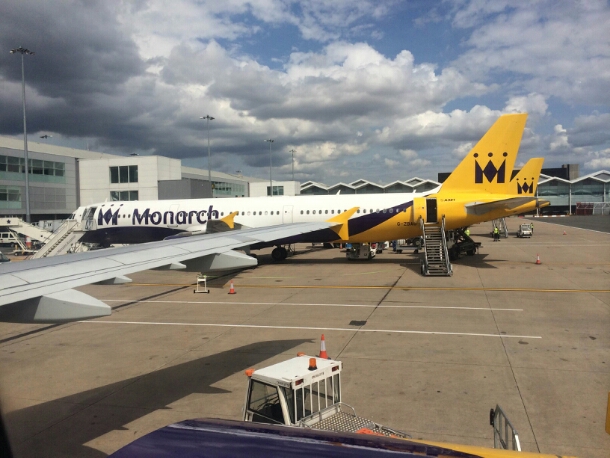 Then, once you're on the flight and up in the air you can connect to the on-board WiFi and pay to access a range of entertainment. The £3.99 per person per flight charge gives you access to five blockbuster Hollywood movies, over 50 episodes of the best BBC programmes and over 50 albums.
Currently six aircraft in the fleet are kitted out with the system, which comprises of a server under the flight deck and wireless access points throughout the aircraft. Monarch are working on fitting it their other planes as we speak.
Just before your flight, you'll receive a confirmation email to let you know if the MPlayer system is available on the plane.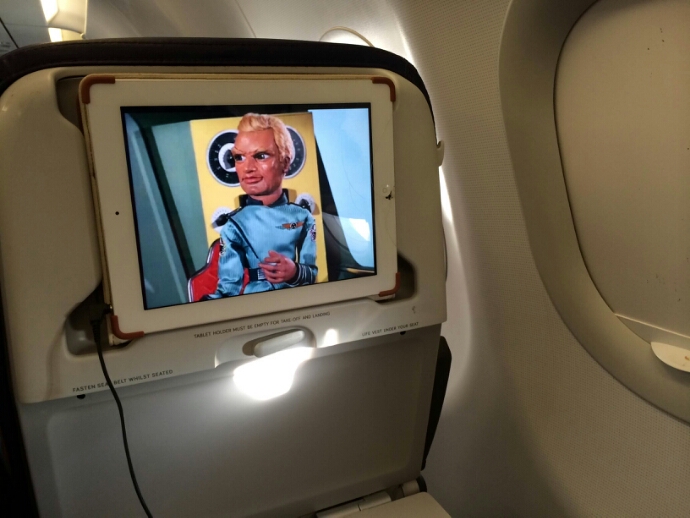 As I was on a couple of flights fairly recently I got on board to give it a test. Sadly, despite receiving the confirmation email to state it would be available on our flight, and despite the rather swish aircraft and tablet / phone holders, the system didn't seem to get turned on, so we resorted to using our own solution. My son now seems to love old episodes of Thunderbirds 🙂