Remember back when I was out in Paris playing with new phone megagiant Huawei's latest product the P7? . Yeah I know it was only in April but it felt like ages ago for me too. Well even though we are yet to see it grace our shores on any network*, it has still managed to scoop up some gongs in the industry awards realm.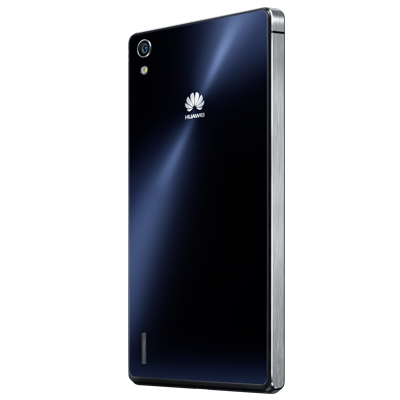 As of today it has been crowned "European Consumer Smartphone 2014-2015" that is quite an achievement since it has not planted it's flag in the UK* yet. I have to say looking back at my review I was very impressed with the build and handset design at the time.


Would it still hold water against the likes of the Galaxy Alpha and the upcoming iPhone 6 I am not sure but time will tell on that one. What I do find interesting is that even thought the specs are not that high in terms of current flagships it still won out over its peers, I think that the ease of use and simplicity of the UI has a lot to do with that.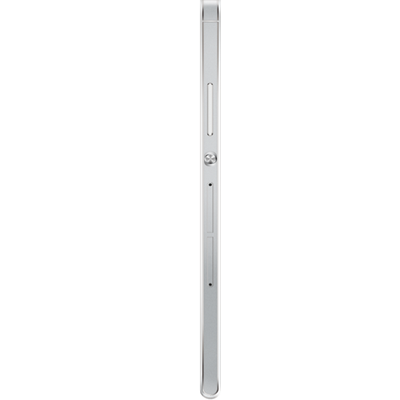 Well done Huawei well deserved.
*I am aware that you can buy from Carphone Warehouse but this is not a network as such.