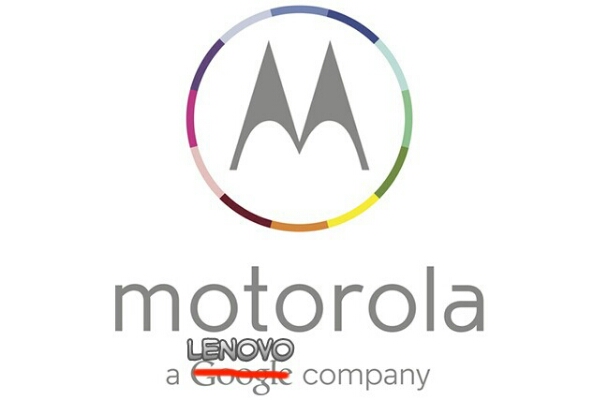 Rumours about Motorola and their next line of devices are all over the Internet at the moment, we've heard about the Moto X+1, the Moto G2 and also the potential Nexus device codenamed Shamu. Well a photo of the screen protector Motorola devices ship with has appeared online showing the name Moto S and it looks pretty big.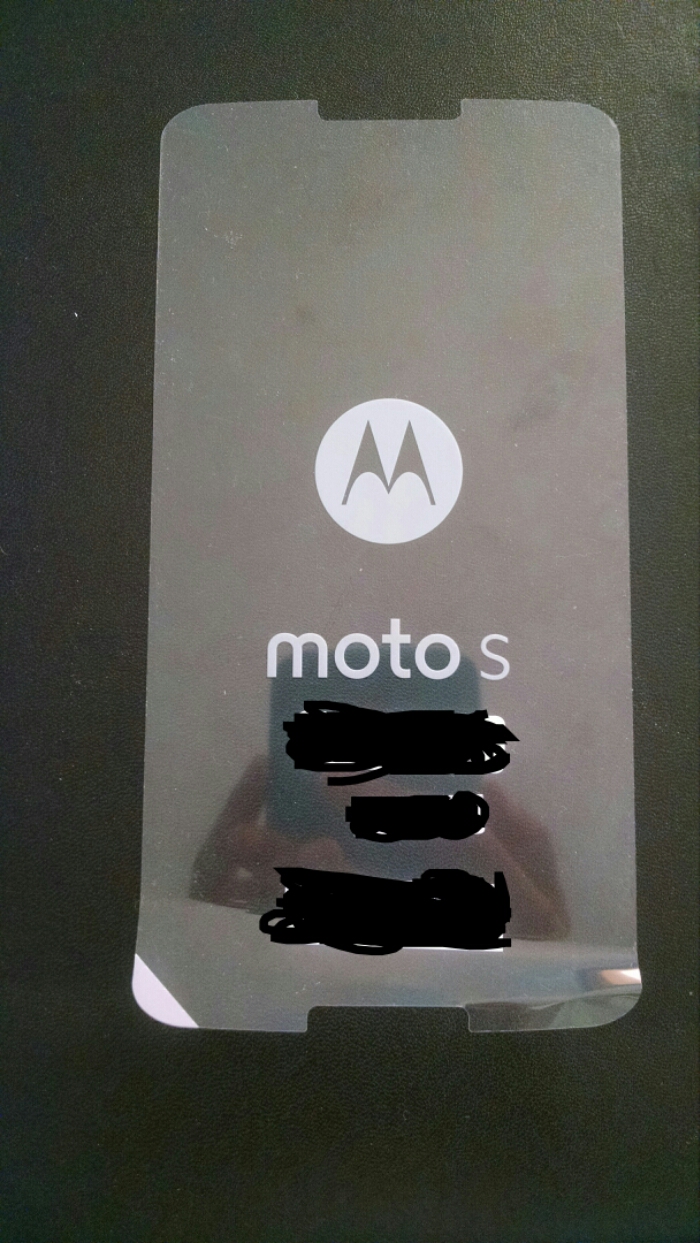 TKTech the guys who have got their hands on this device have posted some specs and info about the device, which make me think that the Moto S is possibly to be a Google Silver device. Spec wise AnTuTu has revealed the following specs for the Moto S.
– 2K display (1440×2560), 5.9″.
– 3GB RAM.
– Snapdragon 805 CPU.
– Adreno 420 GPU.
– 13-megapixel rear camera.
– 2.1-megapixel front camera.
– Front stereo speakers.
Rumours are that the Moto S is going to be a Verizon device, but hopefully we'll get to see this over here in the UK. Whether Motorola will announce it at their event in September remains to be seen, fingers crossed eh?
Source – PhoneArena