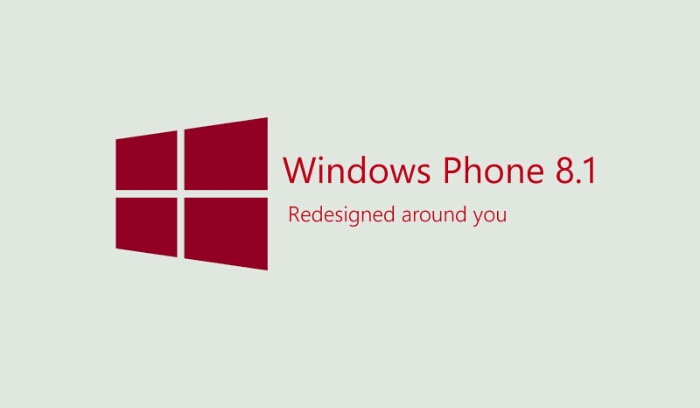 A few questions for you all this morning. Do you know what the HTC One M8 looks like? Do you know what Windows Phone 8.1 looks like? Can you imagine what the two combined look like? No well you in for treat now, as some high resolution images of the upcoming HTC One M8 with Windows Phone have appeared. As expected they look nice.
The HTC One M8 will more than likely have the same spec as the Android version. Financially that makes sense for HTC to keep them the same. Which means we can expect a Snapdragon 801 quad core chipset, 16GB internal memory plus a Micro SD slot, Nano SIM and the ultra pixel camera. But also you can expect the IR Blaster on the top as well. Which is rather unique for Windows Phone with only one other phone having it, this is kind of backed up by the screenshot having a HTC TV app tile on the above screenshot.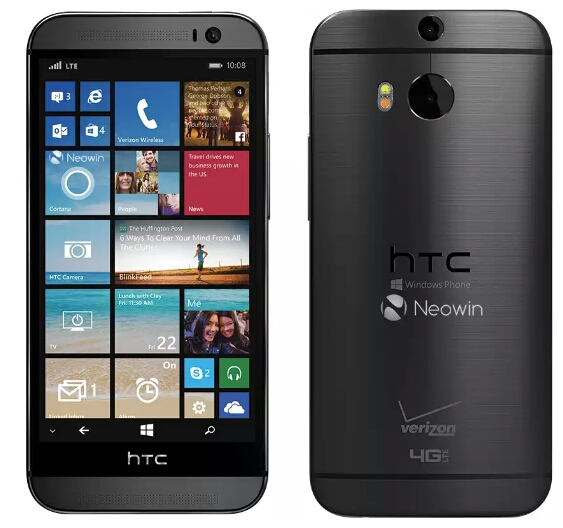 Personally I'm looking forward to seeing this phone released. If only to see a premium device offer some competition to Nokia/Microsoft. Oh and the fact that you'll be able to install lots of games and apps on it via the SD card. We've only got a short while to wait before it's officially announced over in the US and hopefully after that you'll be able to buy one over here.
Source – neowin