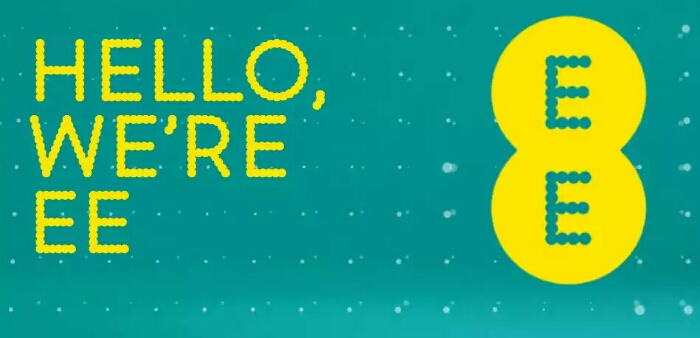 Let's say you've got an issue with your network. Perhaps you've been over-charged for a bill, or your phone APN settings have wiped themselves. You wouldn't want to pay them more money to fix a problem they potentially created… right?
Well, that's exactly what EE have begun offering with their 150 customer care line. For the simple cost of 50p, you can be given 'priority answering service', which entails the following:
Our priority answer service gives you the choice to get support even faster for just 50p per call when you call 150 and want to speak to customer services. It's always available so if there's a queue, you can be moved towards the front – ideal if you're in a hurry.
We're Brits. Let's be honest, the only thing we hate more than queue-jumpers is people putting milk in tea first! Paying a network money to jump ahead of the queue to fix their problem just seems like further exploitation of the consumer. If you're on EE, you pay upwards of £30 a month to receive good service and support. Why should you pay EE even more money to ensure that they provide a service you already pay for in an efficient way?
The next time you're in a rush, the option will be available to new and existing EE, T-Mobile, and Orange customers when you dial 150. Just remember what you're agreeing to when you do it.
Source: EE