Trademarks are great, not only do they provide protection for individuals and companies against copies, they also provide news stories when companies disagree on them *cough* Apple and Samsung *cough* but also trademark filings can often provide hints as to what companies have planned as they register names in advance. The latest to do this is Apple with their filing for the HealthKit software in Europe.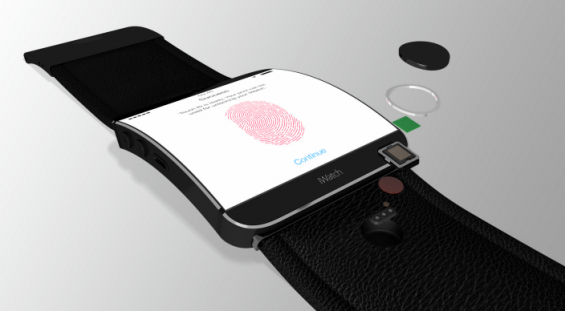 HealthKit is a software app Apple announced will play a big role in the upcoming iOS 8 update, which was announced at WWDC back in June. The software is designed to track your health and fitness over time. But what does this have to do with an iWatch?
The answer is in the wording of the trademark application put through in Europe which lists the devices and uses for the software as follows:
List of goods and services Health, fitness, exercise, and wellness sensors, monitors and displays; medical apparatus and devices…Horological and chronometric instruments; watches; clocks; timepieces; chronographs for use as timepieces; chronometers; watchstraps; watch bands; cases for watches, clocks, and horological and chronometric instruments; parts for watches, clocks, and horological and chronometric instruments; jewelry.
This is a very thorough listing if Apple just wanted to include normal or other smartwatches at a later date and seems to cover almost every definition and part of a watch possible. As usual with Apple, they are keeping their cards close to their chest so we will have to wait for the announcement itself or possibly the invites to the announcement before anything else is revealed.