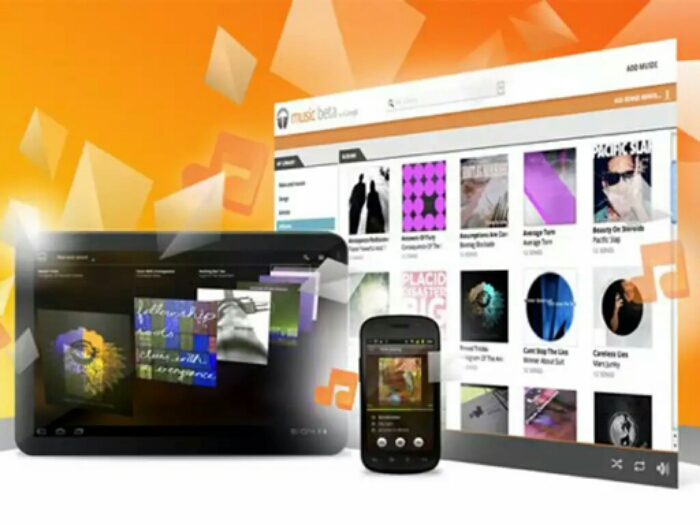 Google Play Music is something that we all use, some of us don't have a choice as it's the only music player on our devices, some of us also use it to stream our personal music collection and some people subscribe to All Access for access to almost all the music ever.
Google have just pushed an update out for their Android app adding a few new features. There is also a hidden problem, which I'll get to in a bit.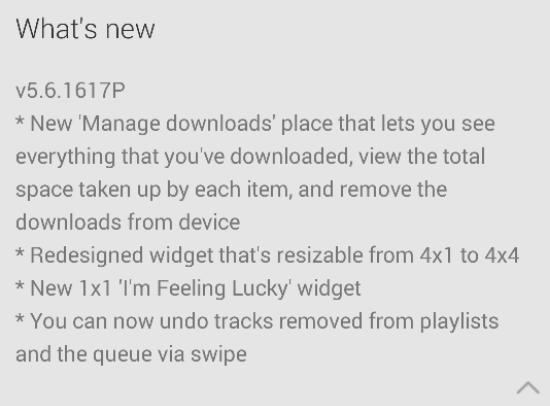 The new widgets aren't exactly revolutionary, but hey if you like widgets here's what to expect.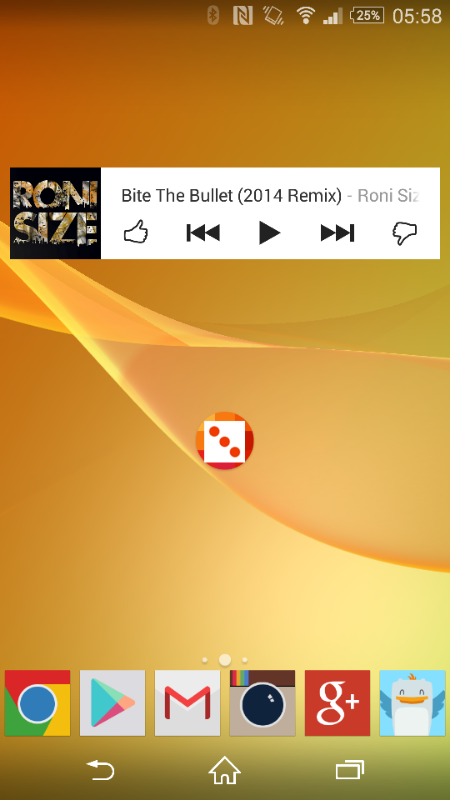 Just head over to the Play Store to update and revel in the new widget glory. So onto the other slightly worrying thing.
Authorised devices. Those words would at some point have struck fear into the hearts of the regular Custom ROM flasher and tech writers around the world. Google basically allow you to use Google Play Music on a maximum of ten devices, which sounds like a lot. But imagine you have your normal phone, a tablet, your PC, your laptop and maybe a little phone you take to the gym or out running, that's five devices. Now imagine you have to factory reset all the phones and tablets. According to Google that would now be classed as eight devices, imagine you get a new laptop, nine devices.
As you can see it all soon gets to ten devices. But Google made it easy to manage this by allowing you to de-authorise devices. Yay go Google. Oh wait what's that you can only do-authorise four devices a year. Damn that's me stuffed again. In fact that's a lot of people stuffed, Google wanted to implement this rule a few years ago when Play Music took off and after much backlash they decided to allow unlimited de-authorisations. It now seems they've secretly done a u-turn. Boo Google.
As I pointed earlier this will only really be a problem to people like me who have several devices of their own and get sent devices to review and also the custom ROM flashing community. I guess I'm just going to have to be more careful with which devices I allow to connect to the service. Or I might just sign up to Spotify instead. Oh and sinister might have been a bit melodramatic of me. Sorry.
Via – Android Police