You're in danger. In fact, your personal life is in danger according to a survey of 5000 people by Tiger Mobiles. 
It reveals that only 1 in 3 people actually use some sort of security on their lock screen. Over half of the people not using any sort of lock code on their screen stated that it was just too much hassle and 15% weren't even aware that you could lock down your phone that way.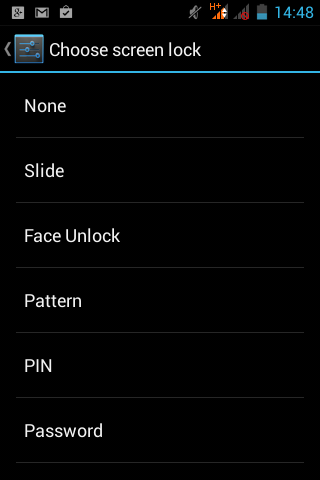 Head of Customer Insight and Mobile Phone Expert at Tiger Mobiles, Brandon Ackroyd, stated..
A screen lock code doesn't prevent your phone being stolen but it does prevent thieves from accessing private information. It may seem like added hassle but it's likely to be much less than the financial and emotional distress that could be incurred from a stolen or lost phone. Nobody wants strangers browsing through their personal collection of selfies and a pin code stops that.
The report also reveals that 65% don't use any sort of security on their phone at all. It's not just app security, and we're not talking about gambling apps either. You can download the William Hill app without worry and do sports betting, casino, bingo and slot games, but side-loaded APK files are a different kettle of fish. A lot of the headline-grabbing Android issues come from apps which have been installed this way.
Locating your phone is another missed opportunity, with just 7% installing an app to locate their phone if it's lost and 2% using encryption. This is all despite the fact that 8% of those questions had their phone lost or stolen in the last year alone.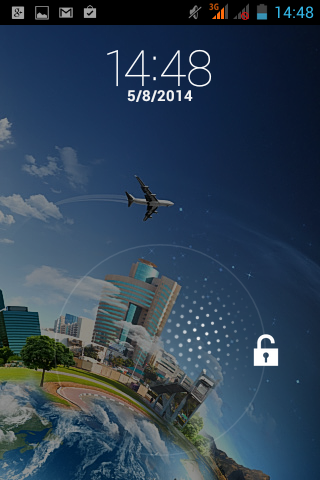 I'll confess to being one of the lazy ones. Despite the range of security options, including Face Unlock and other new methods, I'm still one of those who doesn't bother. I think there's a feeling that I'd never have it happen to me, but the truth is that it your phone could get taken at any time.
So I'd like to know if you're a locker? Or do you not bother?