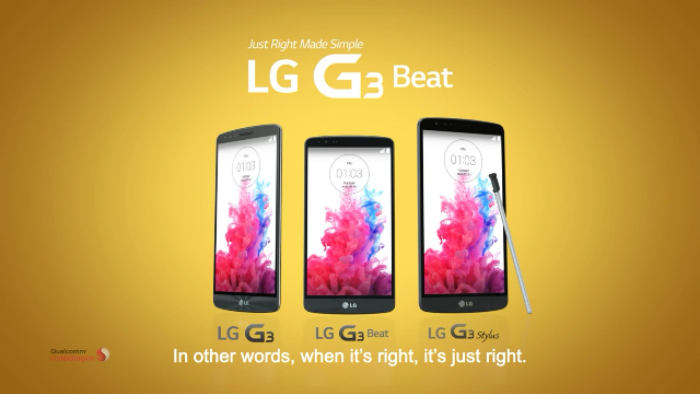 The LG G3 Beat is the next upcoming phone from LG, it's basically the G3 Mini and in preparation for that LG have created a rather jolly video promoting some of the features of the G3 Beat. They've published it on YouTube and they kind of forgot that at the end of the video something else is shown, something that doesn't officially exist yet, the G3 Stylus.
Take a look at the video first.
http://youtu.be/ozhlNmb4_OE
So we can expect a bigger version of the G3, maybe with better specs and of course that pictured stylus. As I'm already an LG G3 owner the prospect of a bigger one with more power under the hood and a stylus leave me rather eager. I've asked LG for a comment upon this video, but I doubt I'll hear anything back.