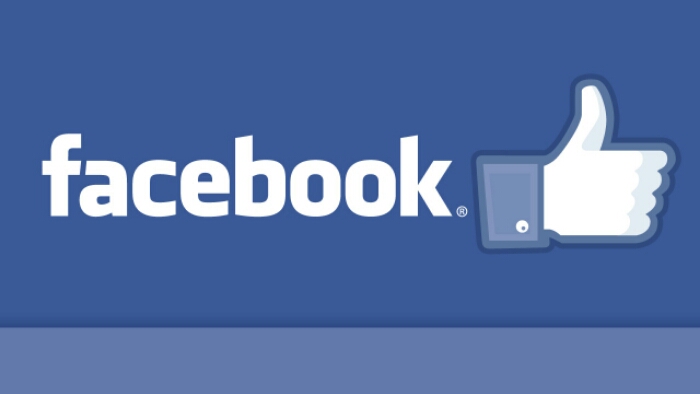 Facebook for Windows Phone has had many different faces, from the days when Microsoft made the app the way they wanted through to unified approach that Facebook have rolled out to their apps these days. Yesterday it Facebook updated it again and it looks even closer to the Android and iOS apps now, they have even added in some new functionality as well.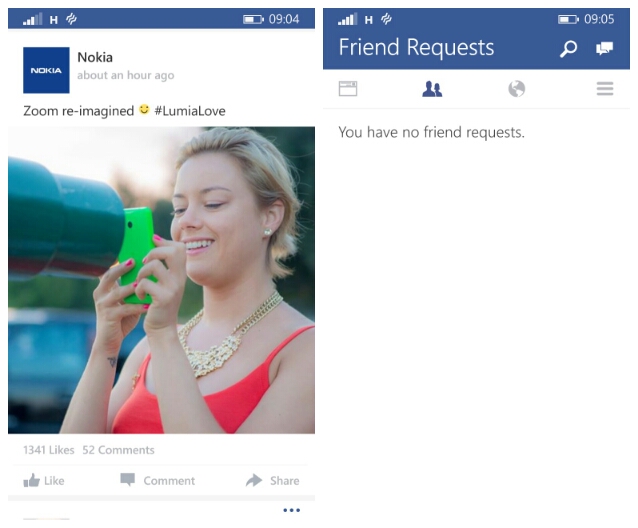 New features that they've added are as follows:
– Support for more languages.
– You can now upload videos taken with your Windows Phone device directly to from the app.
– Integration with Facebook Messenger for Windows Phone.
– Devices with Windows Phone 8.1, it will now connect directly with the People Hub.
It's nice to see apps like this getting ongoing support from the developers and not just being left to rot like the official Twitter app for Windows Phone. To update just hit the link here and you'll be taken to the Windows Phone Store.
Source – Windows Phone Blog