For those lucky souls who signed up for the Windows Phone 8.1 developer preview earlier on in the year, you'd better connect to Wi-Fi as there is a rather fancy update waiting for you.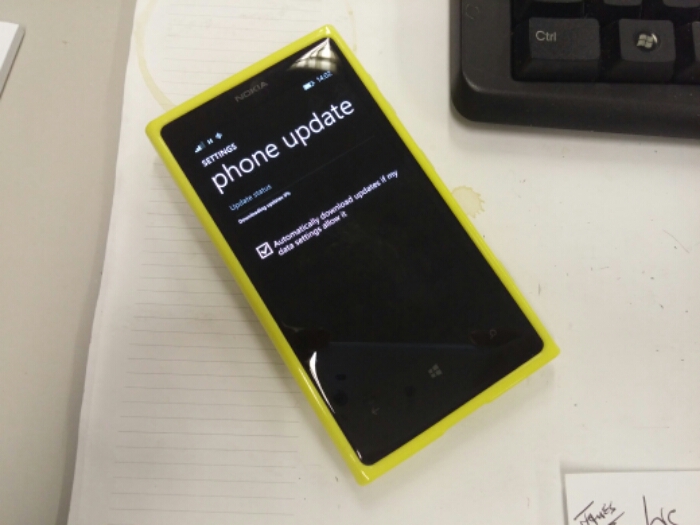 My Lumia 1020 has just decided to start downloading the update. If you're wondering what's in the update check out this article here where we looked at the new features. Such as Live Folders and Performance updates.
If you've signed up as a developer you'll be able to head over to the Update Phone section of the settings menu and start downloading now. Bare in mind that I'm in the UK and your country might not be getting the update quite yet.