EE have launched a new affordable version of their MiFi device which also has access to the faster 'double speed' network supporting up to 150Mbps in selected locations.
Simply called the 'Kite', this small device acts as a WiFI router for up to 10 devices at one time to share the super fast connection offered thanks to 4G technology, and the price will not break the bank either.
Contract plans are offered on either 30 day or 24 month deals starting from just £10 a month, and if you want PAYG instead of signing up you have this option too paying £69.99 for the Kite  with various top-ups giving you set data limits for the month.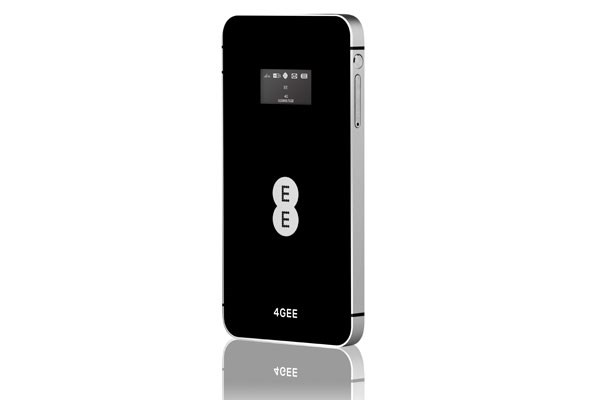 Just going on sale today, we hope to have one of these in shortly to test out in real world conditions.