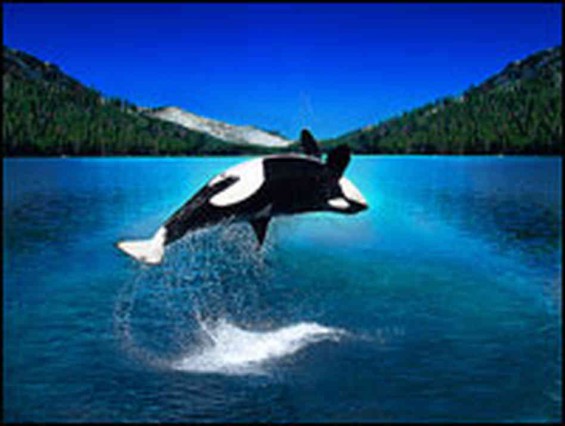 Its that crazy time of the month – no, not that one, the other time. That time when Apple rumours start to go into overdrive and both Nexus and Galaxy Note stories spring up from almost nowhere… Almost nowhere. The Information ran a report stating that the new Nexus will be manufactured by Motorola, it'll be 5.9 inches which brings it firmly into phablet territory.
The Galaxy Nexus was 4.65 inches, which tiptoed up to 4.7 inches for the Nexus 4, albeit with a vastly improved screen. The Nexus 5 slightly increased size by 0.2 inches, but this will be a solid inch bigger in one go. For those who like Nexus/Moto X/Moto G sized phones, this will be a real step change if the rumours are true. That's going to be a real two handed phone, a la the Note 3. However, maybe it's also a sign that Google may add a little something to the mix to enable one-handed usage. They'll have to be holding something back now that they have shown off "Material Design" in the preview and at the developer conference.
At least they'll have a legitimate reason for calling it a Nexus 6.
source: The Information via Android Police