EE have announced their 250th town in the UK now has 4G coverage with the Cornwall area now being included in the 4G rollout which has now hit 0ver 73% population coverage.
EE is still plugging away switching as many sites as on as possible to allow even more people access to a super fast 4G network at single speed up to 100Mbps, and are still focussed on boosting the 'double speed' sites allowing 150Mbps from 20 towns to 40 towns before the end of the year.
Launching first using their existing 1800Mhz spectrum has allowed EE a great jump start on the competition with 4G coverage, with it's competitors around the 45% mark against over 73% for EE.
The company also announced recently their plans to introduce the 800Mhz spectrum into their network which was purchased at auction, which when paired with their high end 2600Mhz offering will allow even faster 300Mbps 4G also known as LTE-Advanced or LTE-A for short.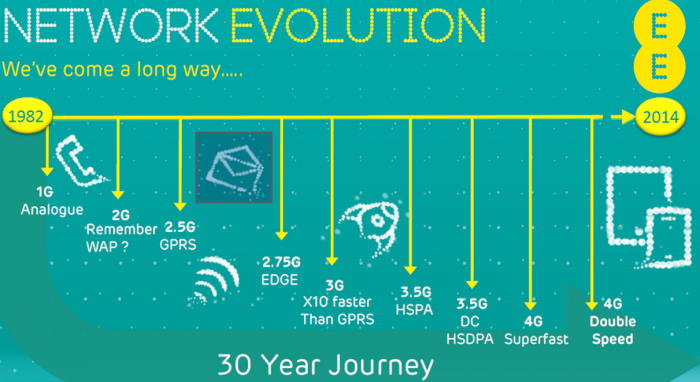 Here is the full, and short press release we received with this news
For more information, please visit www.ee.co.uk.