Getting a signal is critical for a smartphone, especially when we're making those all important calls and text messages.
Three have had an app in testing recently for Android which routes your voice calls and texts over a WiFi connection. It's ideal if you have no or poor signal, perfect for any customers who are worried about signal or live in a hard to reach area.
The great news is it looks like Three have just launched the iOS version of "inTouch" and it is live right now to download on your iPhone.
However worth mentioning that we have downloaded the app and installed fine, but at time of writing we are not able to register on the service, which would lead us to believe the systems are being worked on and switched on tomorrow.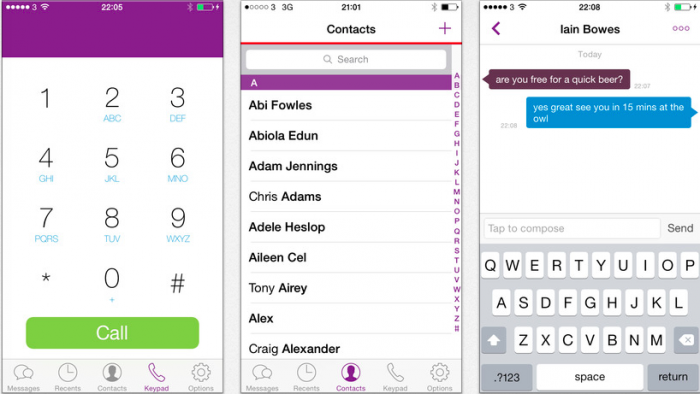 No word yet on the official launch of the Android app, but with iOS now live in the store, anyone on an Android device should keep a look out on the Play Store overnight to see if anything appears.
Calls using this app come out of your allowance like a normal call, but it is great to see Three jump on the chance to improve connectivity indoors, something some customers have been asking for.
Link: Apple App Store