Are you one of those lucky people who are running Windows Phone 8.1? Do you fancy a new style lockscreen? Well today is your lucky day. Microsoft have finally released that fancy lockscreen that they showed off a while back. And it's rather nice.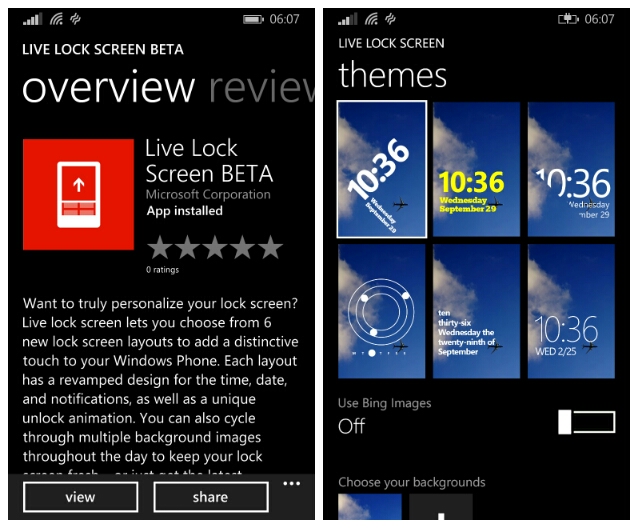 Want to truly personalize your lock screen? Live lock screen lets you choose from 6 new lock screen layouts to add a distinctive touch to your Windows Phone. Each layout has a revamped design for the time, date, and notifications, as well as a unique unlock animation. You can also cycle through multiple background images throughout the day to keep your lock screen fresh—or just get the latest incredible image from Bing every morning.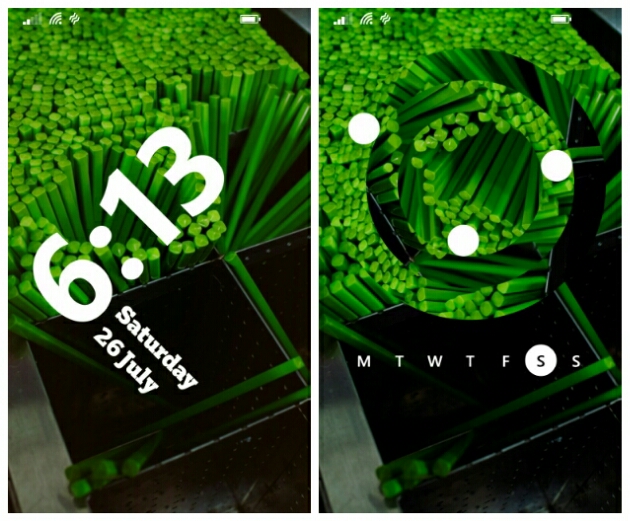 To install it and have a play you'll need to be running Windows Phone 8.1 and then you just hit the link below whilst browsing on your device.
Windows Phone Store Link – live lock screen beta