It looks like O2 are about to join other networks in launching a roaming plan to help cut down your holiday horrors.
Pay monthly customers will soon be able to get as much data as they need whilst abroad in Europe for a mere £1.99 per day. If you're a Pay As You Go customer than you get 50MB per day (which is very decent still) for the same amount.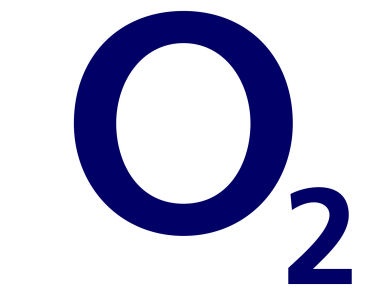 Marketing and consumer director at O2, Nina Bibby, stated…
People use their mobiles as a source of information on a daily basis; we believe it should be no different when they are on holiday.

By giving our customers access to all the data they need for just £1.99 a day when they are in Europe, we are offering them a worry free way to get the most out of their smartphones, whether it's looking for a great place to eat, or navigating the streets of an unfamiliar city.
it's good to see yet another network pulling down the cost of roaming in Europe, although we'd love to see more of the same from others.
Via Mobilenewscwp