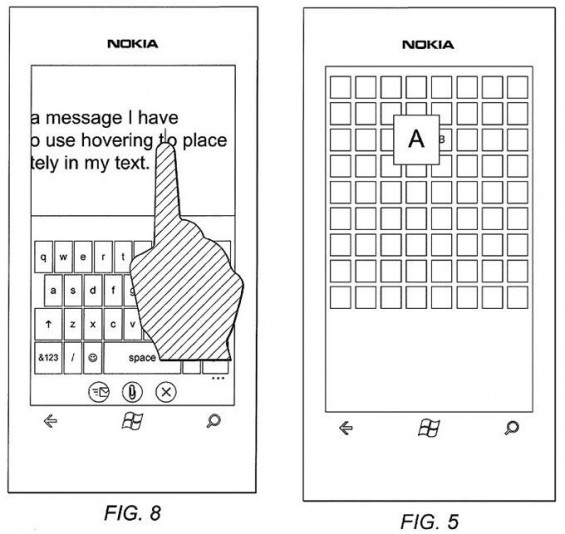 Windows Phone currently suffers from two intractable problems. The first is the oft cited 'apps gap'. The second, I would argue, is far more important: it is the limited range of handsets available.  For those wanting a top spec phone, choices are effectively limited to the year old Lumia 1020, the gargantuan Lumia 1520, or the newly released Lumia 930. All have pros and cons, but until other OEMs release new handsets the range on offer is severely limited.
Microsoft, unsurprisingly, is aware of this. One rumoured remedy was the Nokia McLaren, a fabled and much discussed phone that was designed to set our pulses racing. Suspected to show off new technology, including Microsoft's 3D Touch which would allow input without having to touch the screen, it would have propelled Windows Phone to a new plain.
Instead it seems that we will be stuck with the current Lumia crop for some time as the McLaren is said to have been cancelled by Microsoft.  Other phones are rumoured to be in the works, but the McLaren won't be racing into our hands anytime soon (see what I did there?).