Podcast: Play in new window
Subscribe: Apple Podcasts | RSS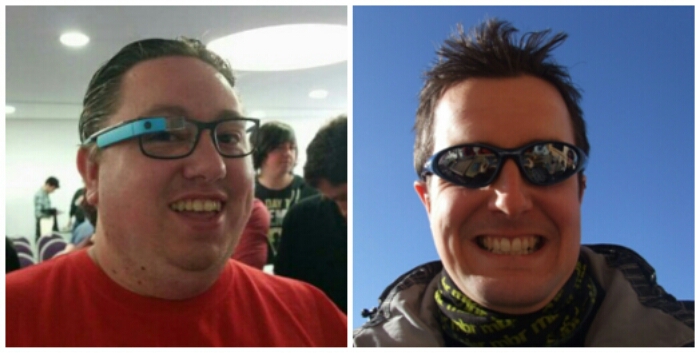 Welcome to the Coolsmartphone Podcast, episode 102. Everything is back to normal this week as we are all back from holiday and Leigh has finally got his broadband fixed. This week I was joined by Dan who was fresh from his American holiday and he came with a whole host of new devices.
This weeks topics revolve around Android Wear, Google Glass, the LG G3, the LG G3 Beat, the Nokia Lumia 930, the Nokia job cuts, the Motorola Moto G 4G and some other random stuff.
Your options to listen to the podcast are to subscribe to us using our RSS feed, which broke a little bit during the site redesign, so sorry about that. You can also subscribe to us on iTunes here, which also broke a little bit recently too, again sorry about that.
If you're a Windows Phone user and your podcatching app fails to find us, try manually adding the RSS Feedburner URL http://feeds.feedburner.com/coolsmartphone/podcast to the new Podcast app or you can just download the whole thing using the link at the top of the article. Enjoy.