I've probably mentioned this before in passing, but if you're in the market for a new phone or SIM-only plan then you'll probably be getting a bit dizzy by now. There's stacks of options out there and finding the best one can be a bit time consuming to say the least.
If you're looking to ditch you're contract and get a SIM-only deal, this hotukdeals thread is a good place to start, but don't forget to dig through coupon / voucher code websites too, especially if you want to shell out on a phone up- front to go along with that SIM-only plan. As an example, you can get up to 30% off or special offers with the likes of Phones 4u through VoucherBin.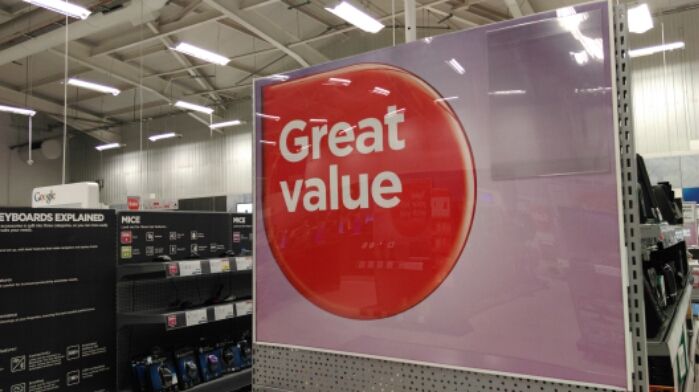 Another way is to just be cheeky. Let's say that you're nearing the end of your contract. Don't give into temptation with that latest smartphone, wait until your contract has run out or even a month or two after, then call your current mobile provider and just ask to leave. Don't say "I might be thinking of leaving", just ask for the PAC code straight off. Even if you get the PAC code you don't necessarily have to use it, but good networks will want to keep long-standing customers who've paid their bills and complete the 18 month or 24-month contract. You will usually get offered a deal, but do some research first, go out there and look for deals on the phone you want – you can then use this information when your current network offer you a retention deal which, believe me, they will. OK, it might not be the best offer all the time and this doesn't always work for absolutely everyone, but it's not going to hurt to try. I'd been with Orange for over a decade and, even after getting my PAC code, they were still calling up and wanting me to come back.
High-street stores are also worth trying, as there's usually a Managers Special or similar outside the network shops and other retail outlets. They love brand-new customers, so if you've just cut ties with your previous provider you're just what they're after. Today, for example, you can get up to £300 off your next TV…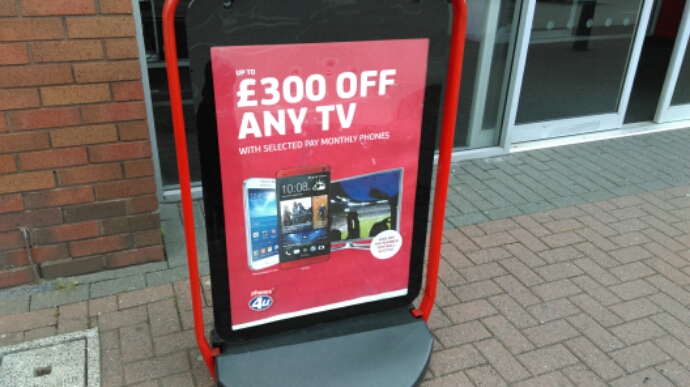 Short version? Be wise, be cheeky, do your research and get the phone you want, not something that is offered to you.