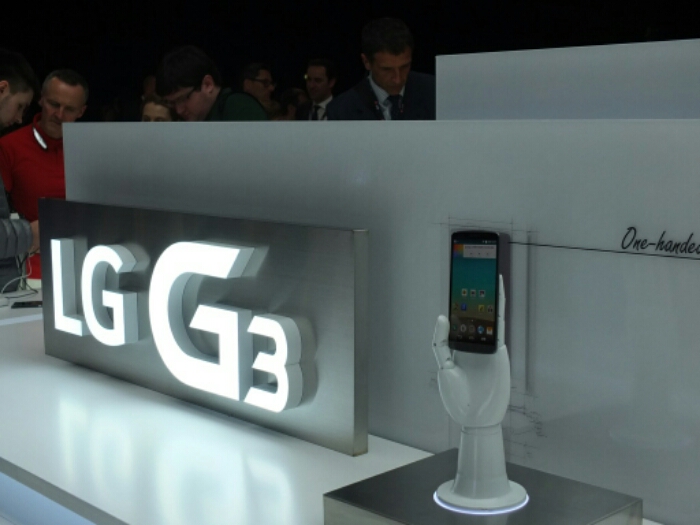 The LG G3 is the talk about town at the moment, people can finally start to buy it and make up their own minds whether it's the phone of the year. I've currently got mine and the review will be coming very soon, but it seems like some variants of the G3 are going to be on the scene soon. It seems that LG have taken a leaf out of Samsungs book and are going to release a "Prime" version and a lower spec version as well. Which will all no doubt feature the wonderful/innovative/unique/odd rear buttons.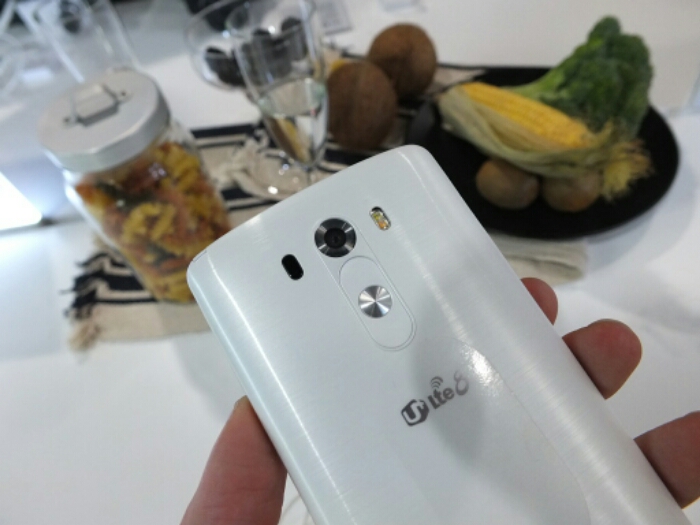 First of all and possibly the most excitingly LG seem to be going to release a Prime version of the G3 with a SnapDragon 805 processor. Which has apparently received certification from the Bluetooth SIG to allow it to go on sale. It is thought though that it will only be available in Korea, which again is a similar move to Samsung. Whether this a device to compete with the equally as high spec Samsung Galaxy S5 LTE-A remains to be seen. The LG G3 Prime will have a model number of F460S.
The second rumoured device is something a little less exciting. This time information has been uncovered on the LG website detailing a device called the LG G3 Stylus ( LG D693). This variant is going to be lower spec with a resolution of 540 x 960 (the other qHD). No other details have been unearthed about the device yet.
What with the LG G3, the LG G3 Mini, the LG Stylus, the G3 Prime and the G Flex 2 LG are heading down a path that could be problematic. Too many devices will cause delays in updating them all and LG haven't got the best track record at that anyhow. They might prove me wrong though and turn a corner with their update process.
Sources – PhoneArena – Android Beat