If you are using Vodafone UK and have opted for a Red 4G package costing v mir than £26 per month, you can now opt for six months of Netflix pre-paid.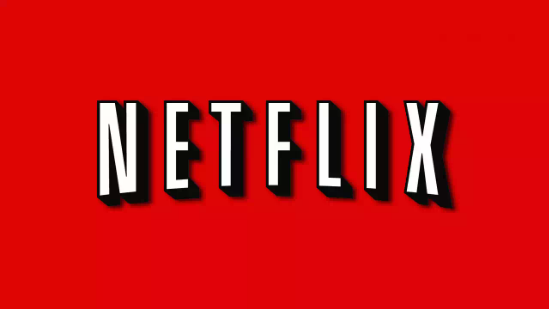 TV box sets including original series such as House of Cards and Arrested Development are available, plus you can obviously get movies streamed too.
The offer will be available to customers until December 31st in-store, online and by phone. Once activated you can watch on your smartphone or tablet.
Voda have also added extra data to the 4G Red, Red L and Red XL plans, which now come with 4GB, 7GB and 10GB respectively for new customers.
Full details of the offer below…