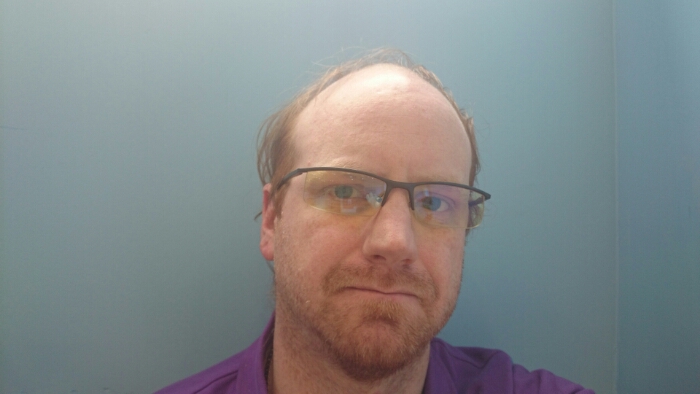 Time for something different.
I have to wear glasses for work as I spend the vast majority of my day in front of a computer screen. Now, while the screens have got better than they once used to be, it can be very tiring on your eyes. Not only that, but you can get headaches and all manner of other problems.
This is why, when I saw these at the Gadget Show Live earlier this year, I was keen to get some into my hands and onto my face. GUNNAR claim that these will be able to reduce the eye strain by a noticeable amount whilst also lessening other effects of screen use for long periods. These guys know what they are talking about as they have been making professional gamers glasses for years and even sponsor some of the top players in the field.
I have got hold of a pair of these glasses and I will be using them for the next few days in order to ascertain if they make any difference at all.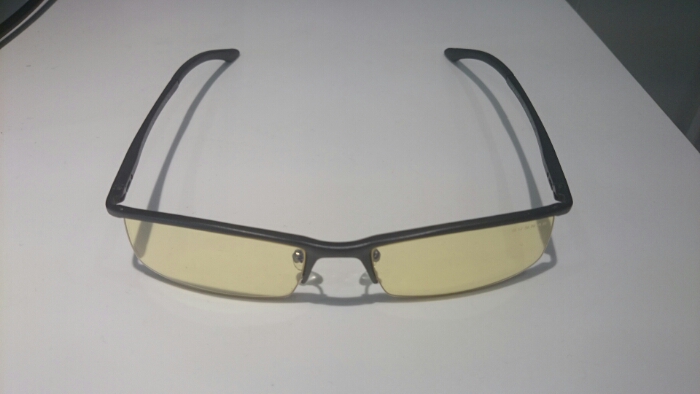 Onto the unboxing..
Check back in a few days for the review guys and girls.