Last night a lot happened in the Google camp, possibly the most exciting being the announcement that two new Android Wear SmartWatches would be available to order pretty soon. Well last night they appeared on the Google Play Store devices section and you can order either the LG G Watch or the Samsung Gear Live.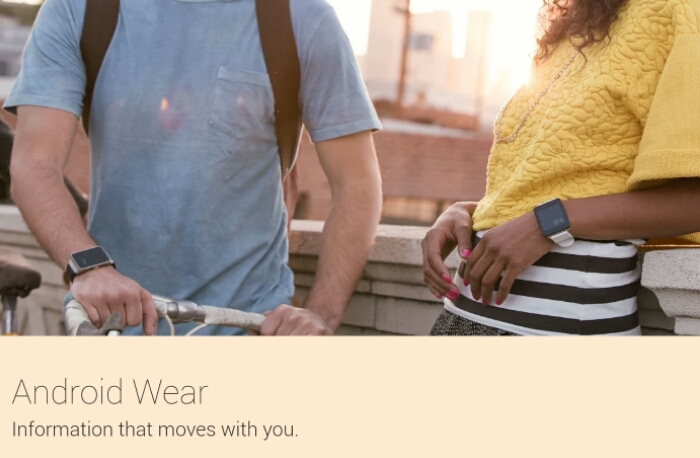 The two watches are almost identical spec, with the LG costing only £159.00 and having a bigger battery, slightly lower low spec screen and it's available in black or white and gold.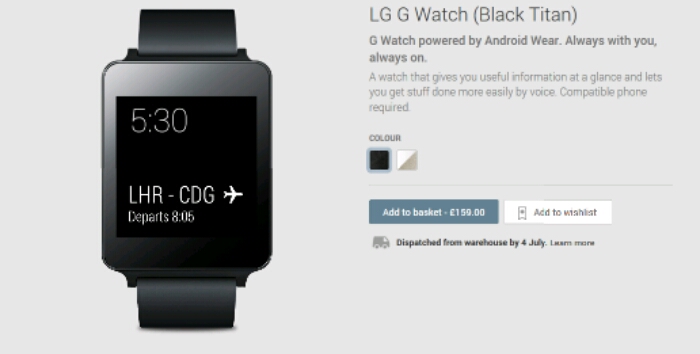 The Samsung has a slightly higher spec screen, doesn't have a replaceable strap and is available in black only for £169.00.



Just head over to the Play Store using some sort of web browser and hit the devices section. Personally I'll be going for the LG G Watch thanks to the replaceable strap.