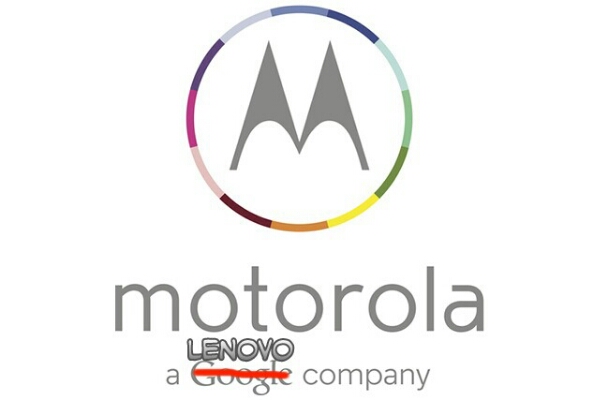 The Motorola Moto X and G are great little devices, with the latest Moto E also offering an even cheaper option. But now there seems to be another variant the Motorola Victara, which seems from the leaked images to be a Verizon version of the Moto E.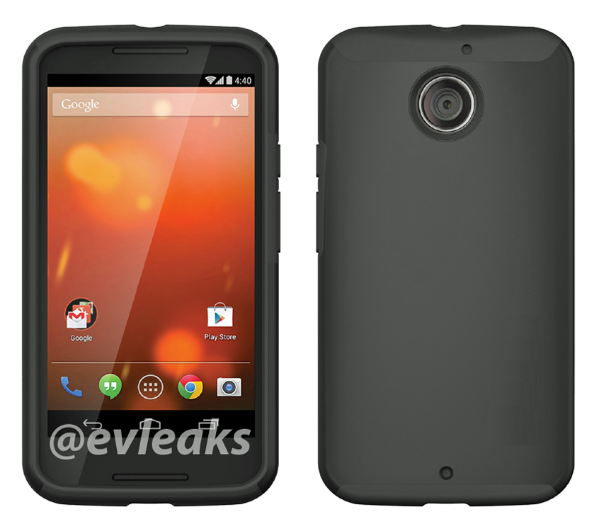 There is also a product page leak also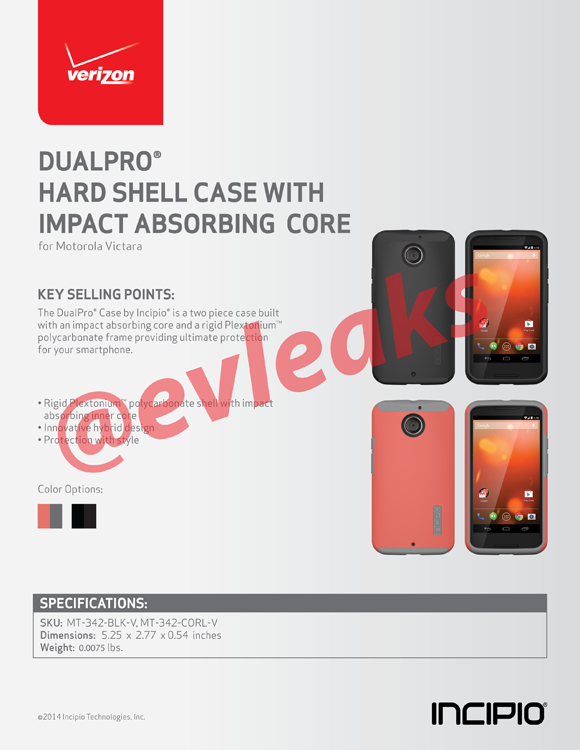 The Dual front speakers and the lack of flash indicate that it isn't a Moto X+1 and it may not be anything more than a carrier version of the Moto E for Verizon in the US. Although why it has the Google Play Edition live wallpaper remains to be seen.
Hopefully Motorola will hurry up and release the new version of the Moto X and MotoMaker in the UK and I can finally spend hours trying to decide what colour to order.