Google Glass has been available in America for a little while now to developers as long as you are happy to spend $1500 on the Explorer option.
Now Google have announced that customers in the UK are able to get them too. It's available for the small (well large) price of £1000 and you can enjoy the benefits of having a camera strapped to your face whilst getting notifications on the move.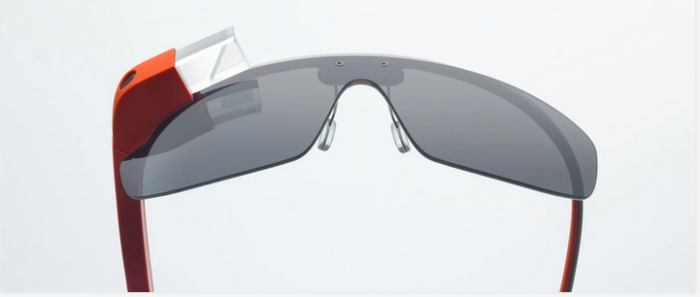 http://youtu.be/Z3AIdnzZUsE
Anyone interested can visit the Play Store right now and pick your colour and choice of frame. There are a wide range of designs and features.
Glass is in stock with delivery in 2 business days.
This is the first time people outside of the US have been able to get onto the Explorer programme which is good news.
All going well we might have our own pair in to review in the next month or so.
NOW… Where is my credit card!!
Link: Play Store