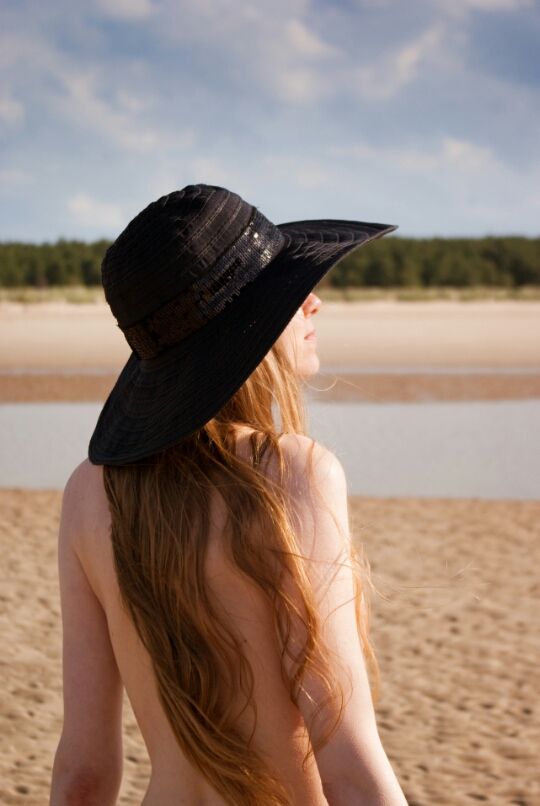 If you're off to a sunny european location in the near future, you can soon activate the Vodafone EuroTraveller plan even if you're on pay as you go.
Launching on July 21st it'll let you take your UK minutes, texts and 100MB of data for just £2 extra a day when travelling in Europe this summer. You can continue to use your chosen Vodafone Freebee pack or Extras, just as if you were at home, and you don't get charged to receive calls and texts.
To be honest I'm looking forward to the day when we can just travel around Europe without having to worry about adding on packages just to make things not cost a fortune.
Full details below…